Xiaomi has been secretly working on two desktop computers: one is a small SFF, while the other has the look and size of a Mac Mini.
Xiaomi is preparing to enter a new market: the Chinese giant has designed its first desktop computers . They were to be presented during the December 1 event which was cancelled, together with the new Xiaomi 13.
Curiously, Xiaomi had managed to perfectly protect its first desktops from any leaks … until today. Some photos of the first products have already circulated on the net. Recall that Xiaomi already sells both laptops and tablets, but in all these years it had never presented a desktop computer.
There are two desktops produced by Xiaomi: a mini PC that resembles the Mac Mini in shape and size and a computer in SFF format , acronym for Small Form Factor.
We also know the partial technical data sheet of the first computer: AMD Ryzen 7 6800H processor , Radeon 680M RDNA2 GPU and, therefore, at least 16GB of RAM and a 512GB SSD. Starting price? 3,999 yuan, which corresponds to around 545 euros. Really not bad.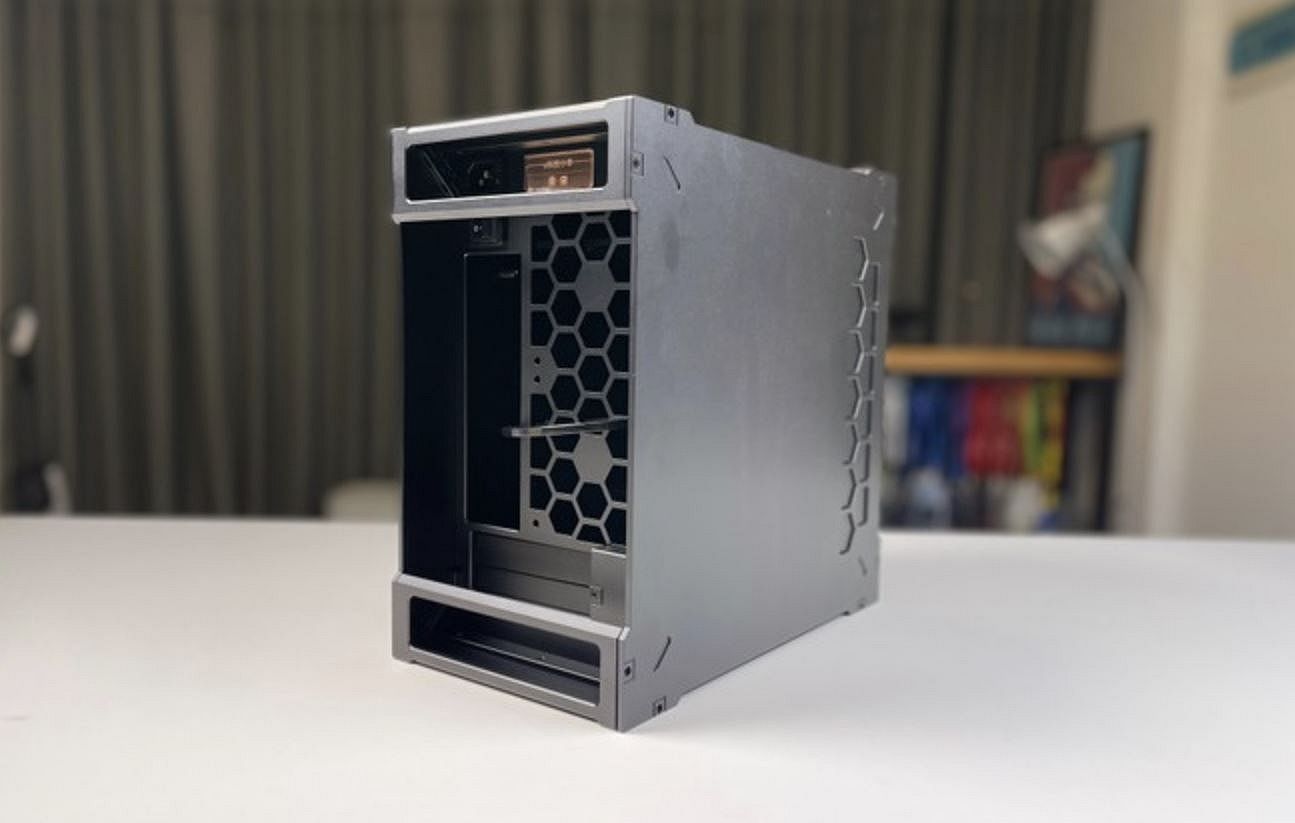 We have practically no information on the second desktop, except that it will be powered by 100 watts (which suggests the absence of an integrated GPU). Otherwise, total darkness.
The December 1 event has been canceled, unfortunately we do not know when Xiaomi will present its new products. To be honest, we don't even know if these computers will also be available in Europe and, therefore, in Italy.