Science
Wind and solar energy break all records in the EU
This year, the war in Ukraine has sparked a rush to abandon Russian gas in favor of renewable energies. But still not enough
The war in Ukraine has sparked a rush to phase out Russian gas, but much more renewable energy is needed to meet climate goals. Around a quarter of the European Union's electricity has come from wind and solar power since the outbreak of war earlier this year, according to a new report . This is a record figure and the growth of wind and solar has saved the EU €11 billion in avoided gas costs, after the Russian invasion of Ukraine made gas purchases politically unsustainable Russian.
Europe is still in the midst of an energy crisis that has lasted for years, since in 2021 the increase in gas demand collided with the reduction in supply, in conjunction with the recovery of economic activity after the closure for pandemic. This year, Putin's invasion of Ukraine has made the EU's dependence on Russian gas even more evident. Before the conflict, about 45% of the bloc's gas imports came from Russia. Block that had already drawn up transition planstowards cleaner energy sources to limit the consequences of climate change, which the Russian invasion of Ukraine has accelerated. The European Commission proposed this year a plan to stop using Russia's fossil fuels "well before 2030" and increase the share of renewables in its overall energy mix to 45%, by the same date.
19 countries broke their own records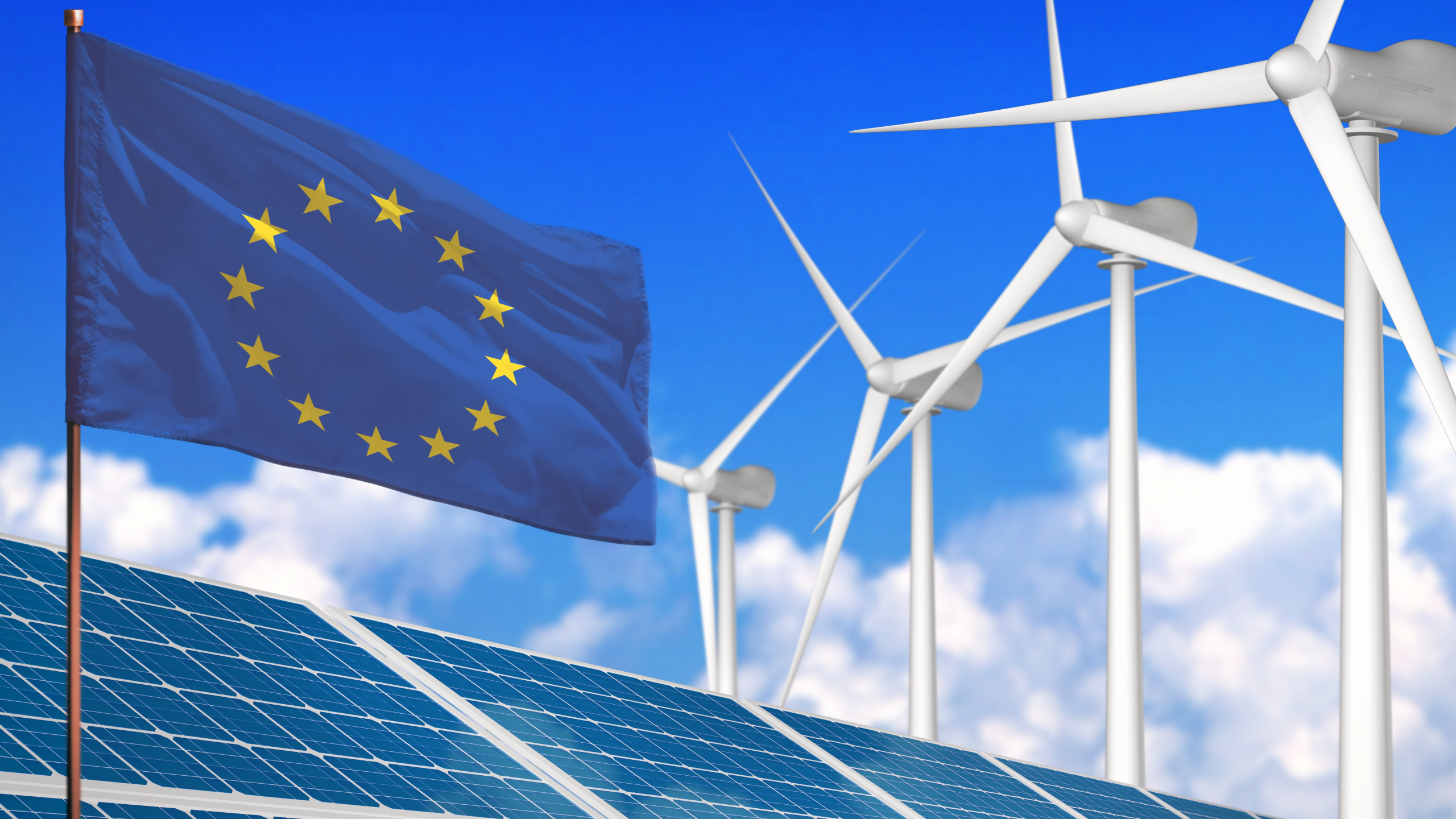 Within the bloc of 27 nations, 19 countries have broken their own records for electricity generation from solar and wind, according to a new report released by energy think tank Ember and climate think tank E3G. Poland , which has historically relied heavily on coal, saw the largest increase with a 48.5% increase in solar and wind power generation. Spain also leads the league table with the largest increase in terms of absolute electricity generation from solar and wind sources. It added 7.4TWh, a 35% increase in electricity generation from wind and solar.
All this extra renewable energy helped offset the 21% decline in hydroelectric power generation in the European Union, caused by drought.
However, the road to achieving pre-set goals is very long. While wind and solar generated around a quarter of the EU's electricity mix between March and September this year, gas continued to supply around a fifth of the bloc's electricity. The energy crisis has also prompted some countries to review their plans for nuclear energy.
Germany , which was expected to shut down its last nuclear power plants by the end of this year, now says it will keep the plants operating until mid-April next year. War is not the only cause of Europe's new dependence on renewable energy. According to a report released this November 3 by the NGO World Resources Institute, the world is currently on track to reduce global warming CO2 emissions by just 7% – compared to 2019 levels – by 2030. objectives of the Paris Agreement , however, it is necessary to be able to reduce emissions by 7.6% every year. This translates into a lot more solar and wind energy to deploy, in Europe and around the world.