News
Who will win the 2022 World Cup? Oxford University calculated… Tried 1 million times…
The excitement continues at full speed at the 2022 World Cup held in Qatar. It is a matter of great curiosity who will achieve the victory in the giant tournament where a total of 32 teams are fighting to become the champion. Setting off from here, Oxford University calculated which team would win the championship in Qatar. How far will Argentina, led by Lionel Messi, and Portugal, where Cristiano Ronaldo play, advance in the cup? Here are the surprise finals and interesting results…
1/16 _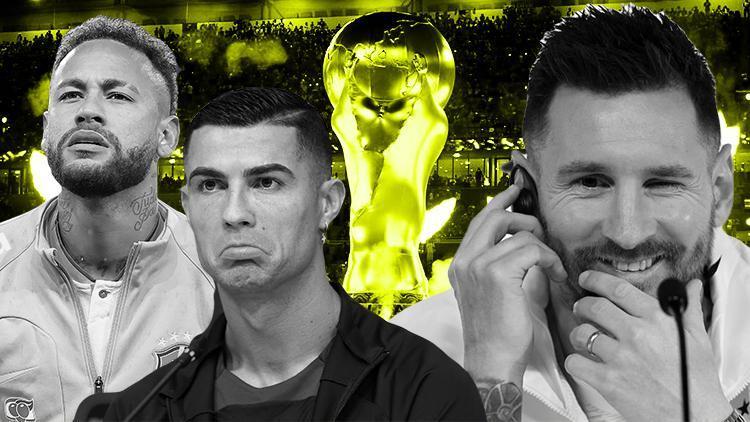 WHO WILL WIN THE WORLD CUP?
The world-famous Oxford University from England has carried out a special study that lists the possibilities of who will be the champion in the ongoing 2022 World Cup in Qatar.
2 /16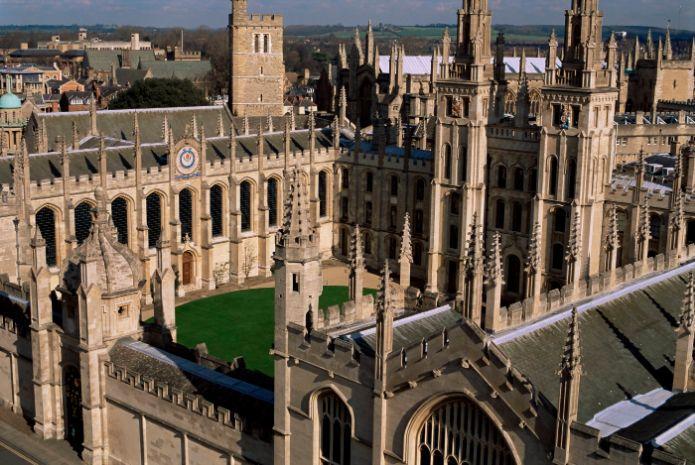 CALLED 1 MILLION TIMES
Joshua Bill, who continues his studies in the mathematics department of the university, calculated the most likely team to win the tournament after 1 million trials in the group stages and 100 thousand times in the qualifying rounds.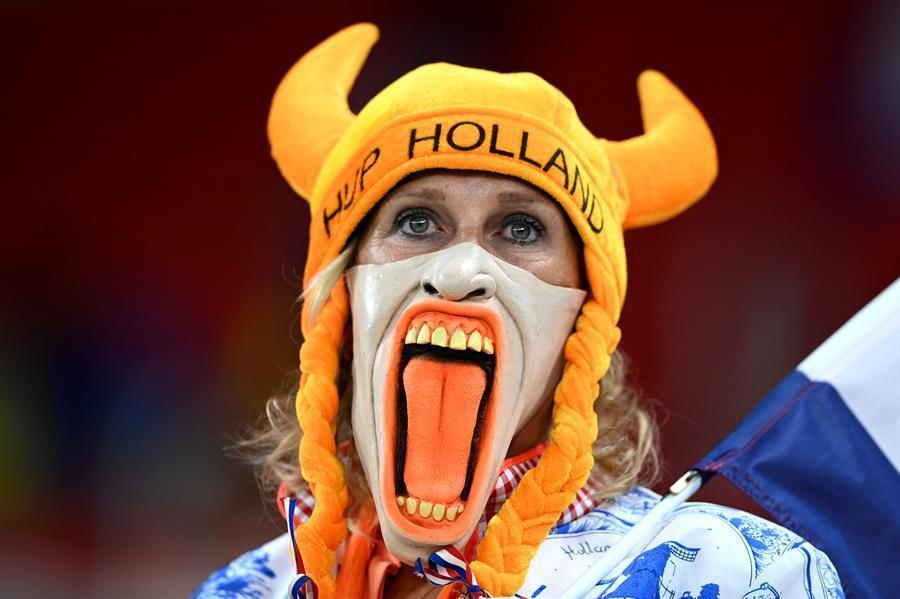 GROUP A
1. Netherlands, 2. Ecuador, 3. Senegal, 4. Qatar
4 /16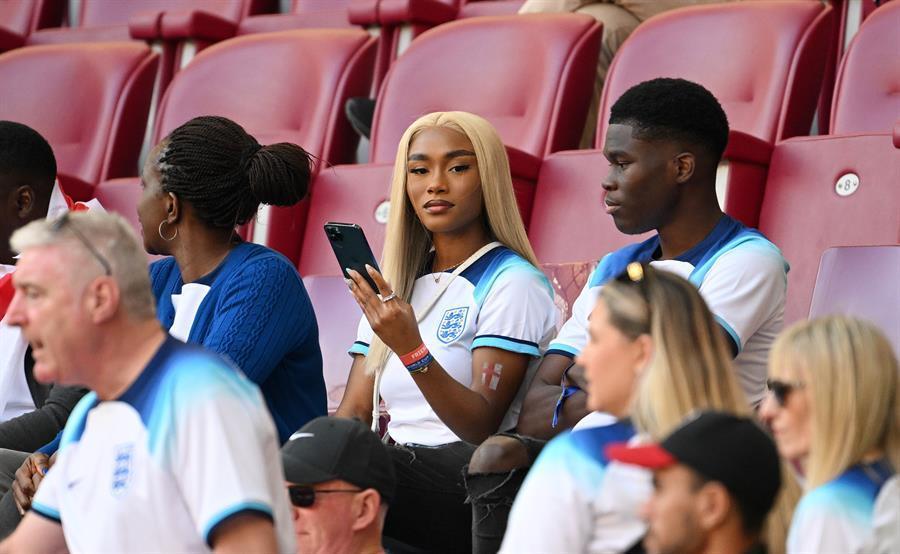 GROUP B
1. England, 2. Iran, 3. Wales, 4. USA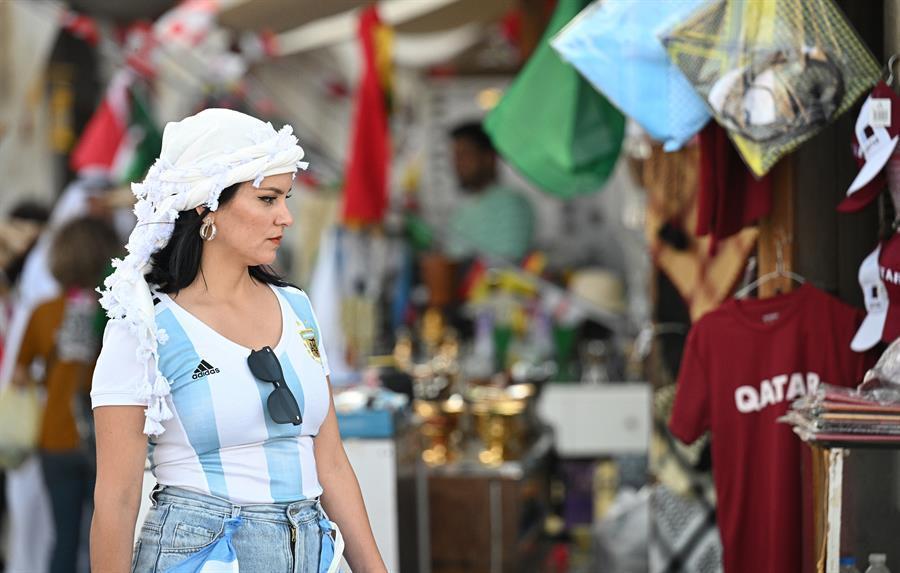 GROUP C
1. Argentina, 2. Mexico, 3. Poland, 4. Saudi Arabia
6 /16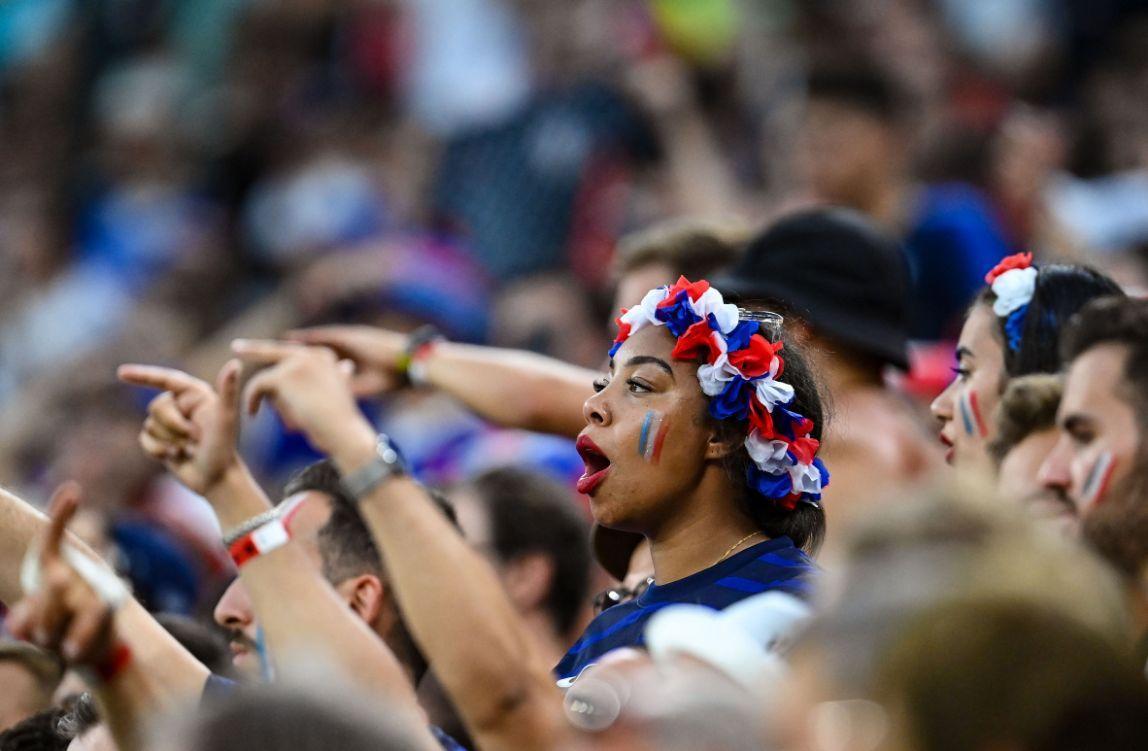 Group D
1. France, 2. Denmark, 3. Australia, 4. Tunisia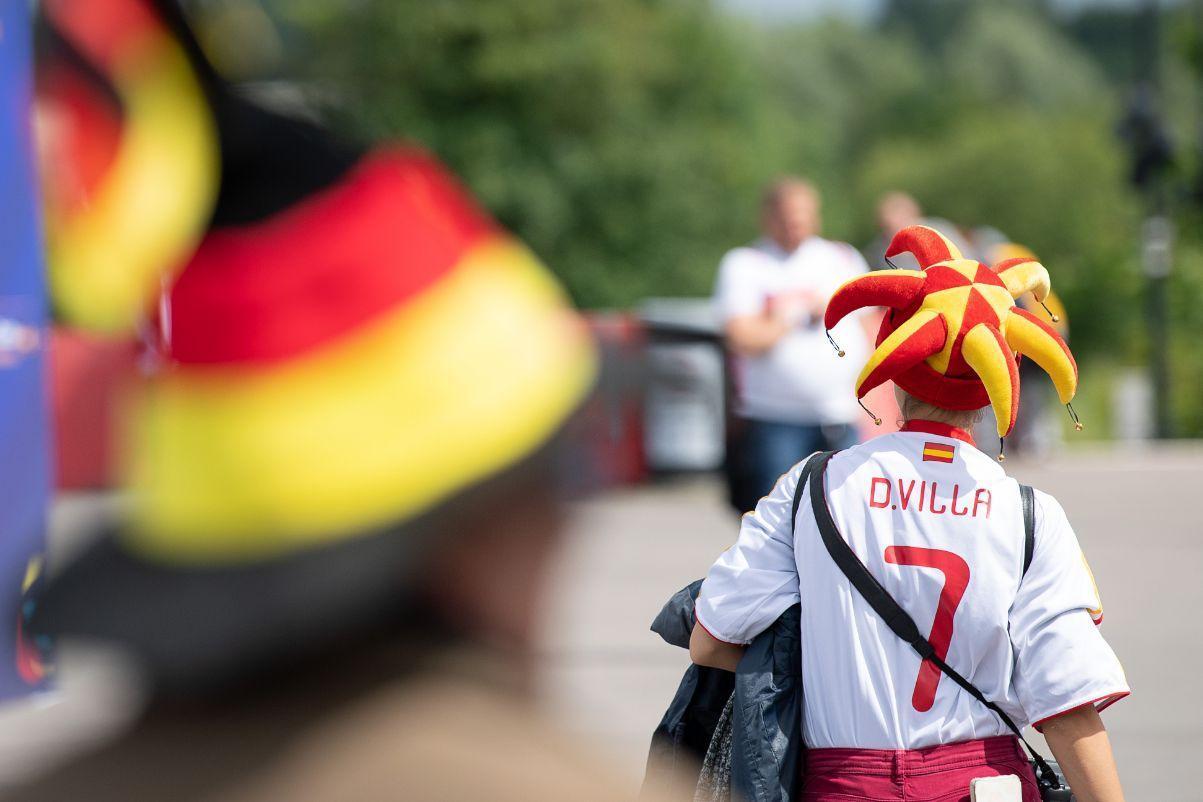 E GROUP
1. Spain, 2. Germany, 3. Japan, 4. Costa Rica
8 /16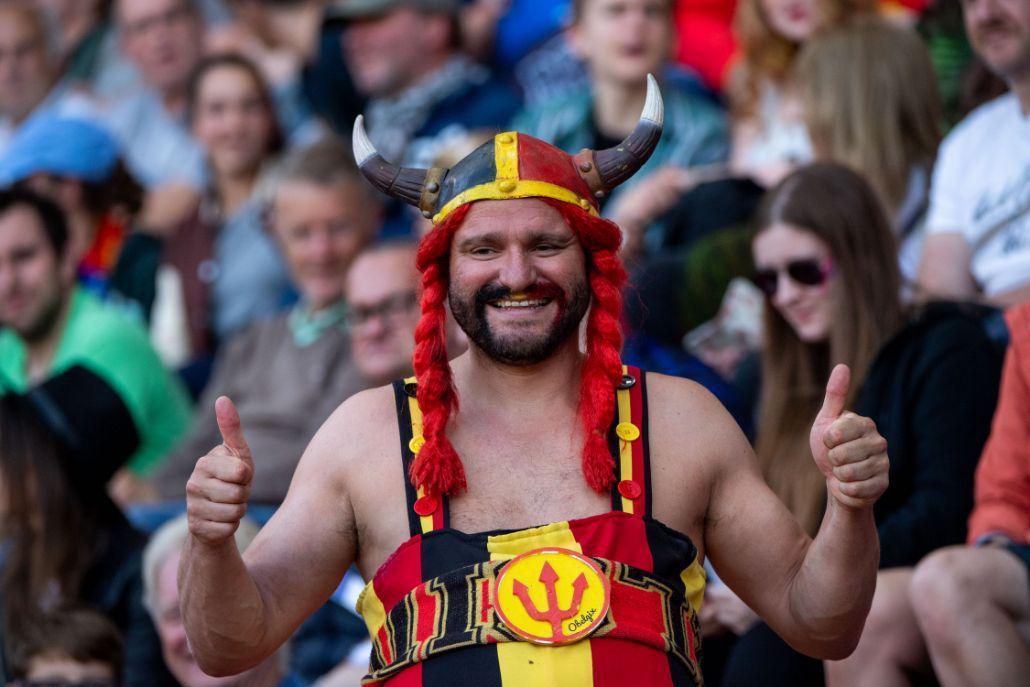 F GROUP
1. Belgium, 2. Croatia, 3. Canada, 4. Morocco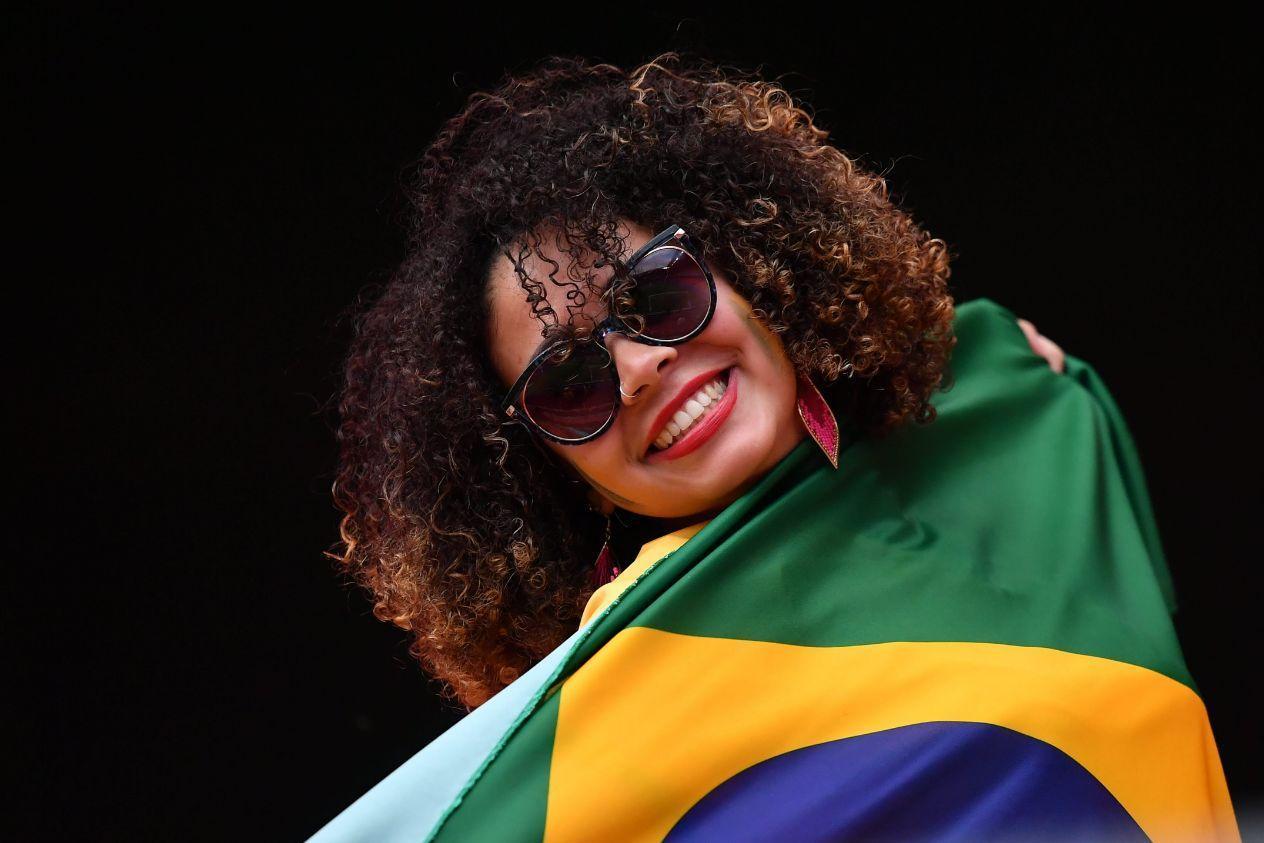 G GROUP
1. Brazil, 2. Switzerland, 3. Serbia, 4. Cameroon
10/16 _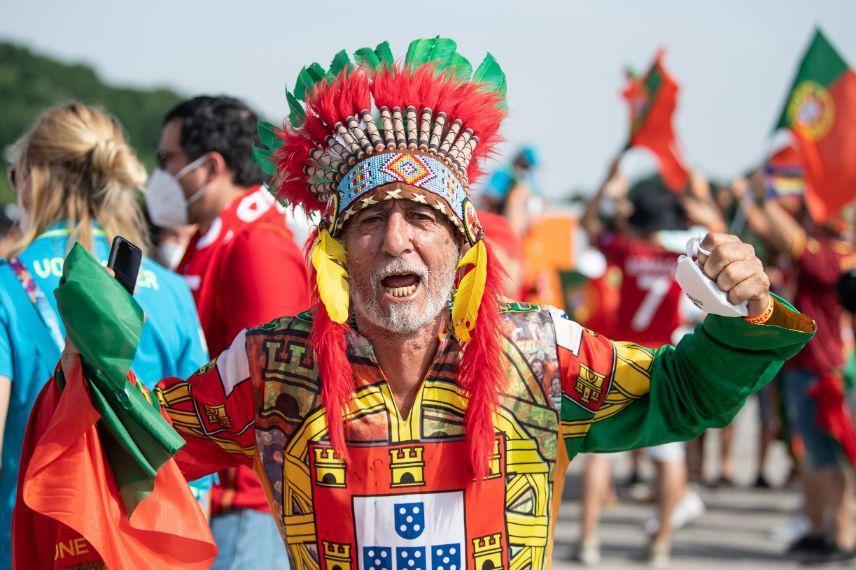 H GROUP
1. Portugal, 2. Uruguay, 3. South Korea, 4. Ghana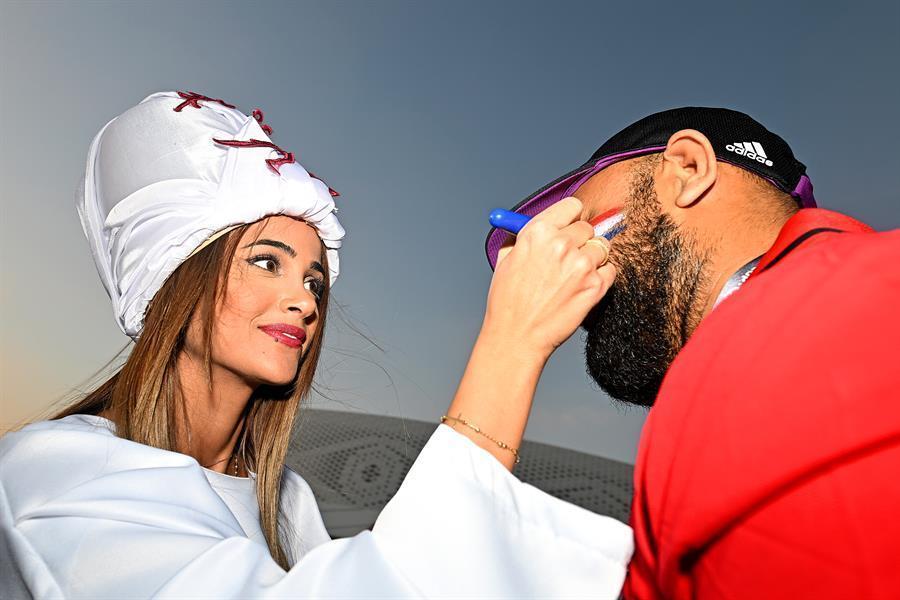 LAST 16
According to the study of Joshua Bill; In the last 16 round of the 2022 World Cup, Netherlands – Iran, Argentina – Denmark, Spain – Croatia, Brazil – Uruguay, England – Ecuador, France – Mexico, Belgium – Germany and Portugal – Switzerland will be played.
12 /16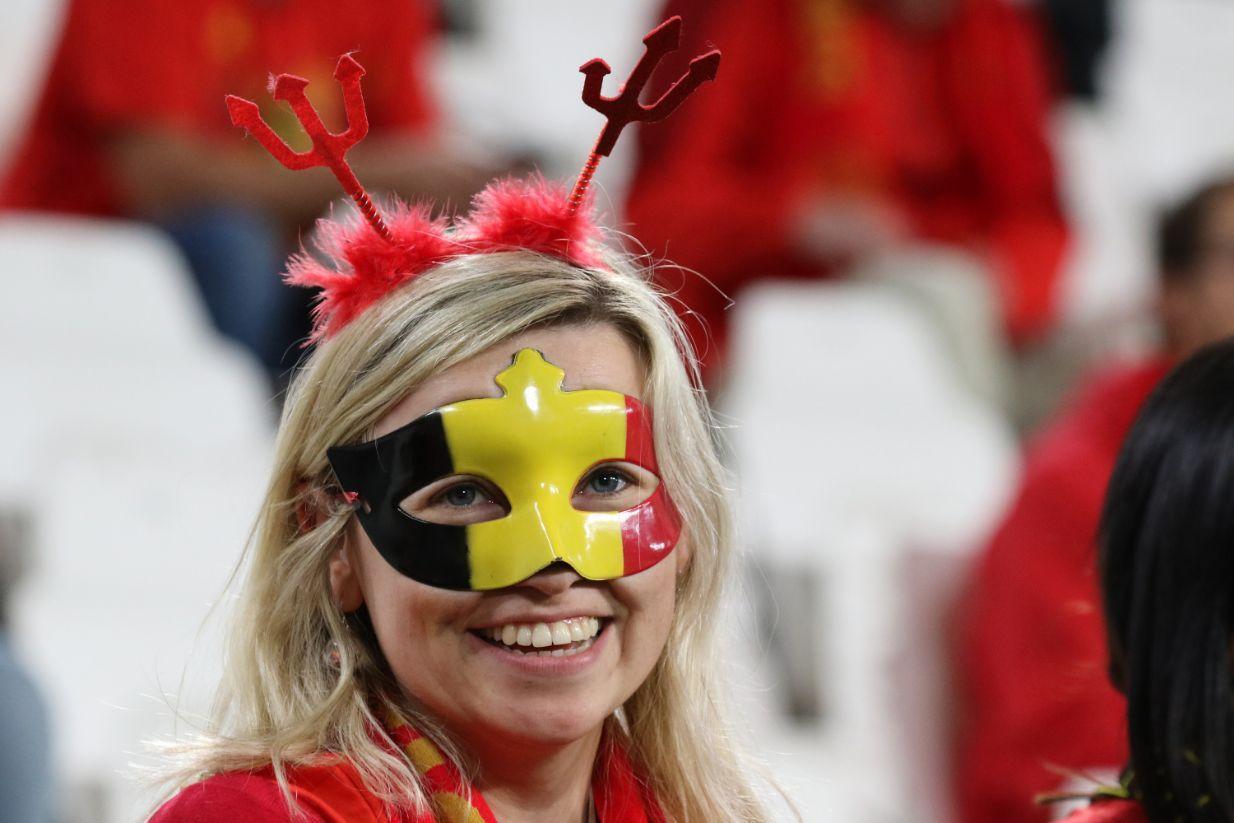 BELGIUM MAKES THE FIRST SURPRISE
Belgium got the biggest surprise in the Round of 16, eliminating Germany. In other matchups, the favorites go round. According to the calculations, the teams that got a quarter-final ticket in this round; Netherlands, Argentina, Spain, Brazil, England, France, Belgium and Portugal.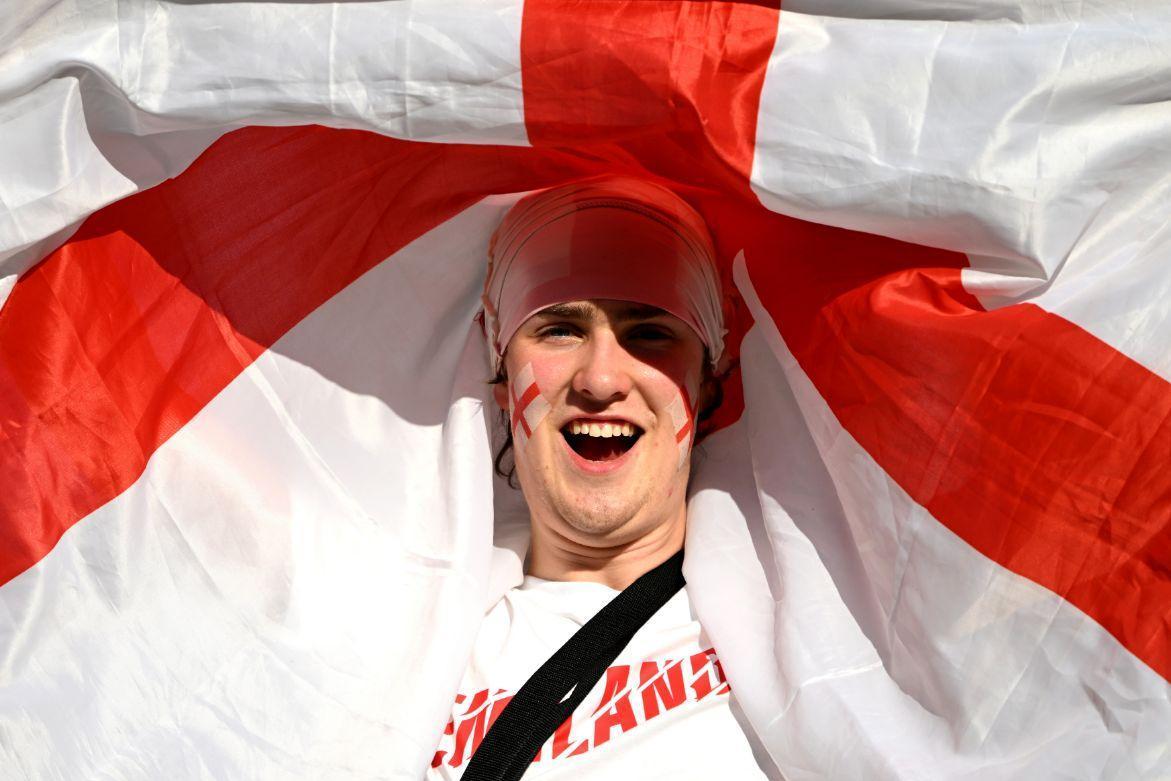 ENGLAND CAN'T SEE THE FINAL
While Netherlands – Argentina, Spain – Brazil, England – France, Belgium – Portugal were matched in the quarter-finals, England, which was shown as one of the favorites of the tournament, said goodbye to the 2022 World Cup without seeing the semi-finals, losing to the last champion France.
14 /16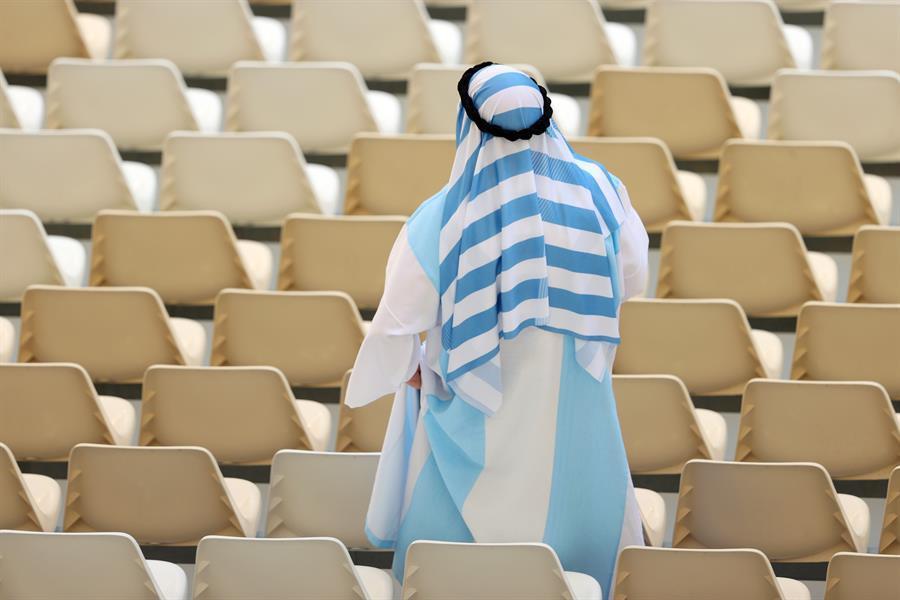 HERE ARE THE SEMI-FINALISTS
According to the results of the other matches, the other teams that made it to the semi-finals are Argentina, Brazil, France and Belgium.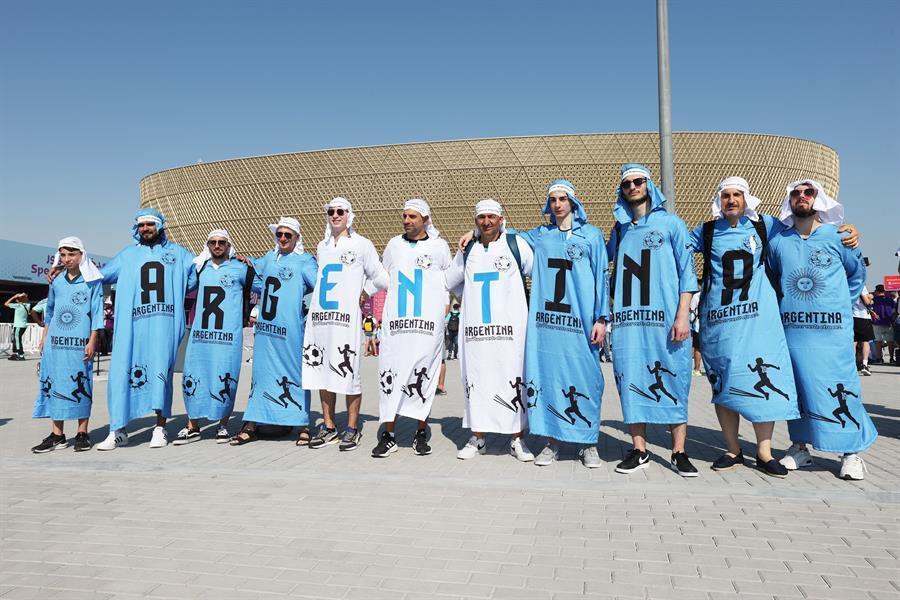 ARGENTINA ELIMINATES, SURPRISE FINAL
The semi-finals are Argentina – Brazil and France – Belgium pairings. Under the leadership of Lionel Messi, the Tangoists, who are seen as the favorites by the majority, are losing their chance to the final by losing to Brazil. Belgium, on the other hand, pushes the last world champion France out of the cup, who beat England in the quarter-finals and advances to the final.
16/16
 _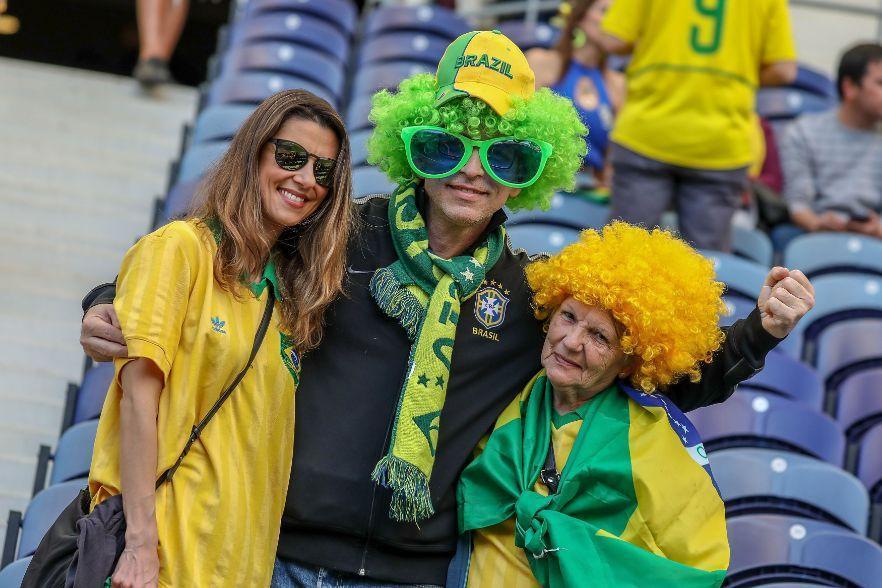 CHAMPION BRAZIL
Brazil wins the surprise final match played between Brazil and Belgium, and Sambacılar reinforces their leadership in this field by becoming world champions for the 6th time in history.