News
Turkey earthquake made headlines in the world… Two weeks after the disaster, Hatay was shaken by two more powerful earthquakes! Earthquake message from Mitsotakis
It has been mobilized for Turkey, which has experienced one of the biggest earthquakes in the history of the world. While many countries lend a helping hand to Turkey, the world press is reporting the developments in the region to their readers moment by moment. Here is the earthquake disaster in Turkey from the eyes of the world…
The eyes and ears of the world have been on the news from the earthquake zone for days.
After the two earthquakes that took place yesterday evening, the British Guardian newspaper reported that 'Turkey was shaken by two more powerful earthquakes two weeks after the disaster' and included the information that there were people who died due to the earthquake.
In its news titled 'New earthquakes in Turkey left people under rubble', the BBC gave the following statements;
'Rescue teams are once again searching for people trapped under rubble in Turkey after two new earthquakes that hit the country and killed at least three people.'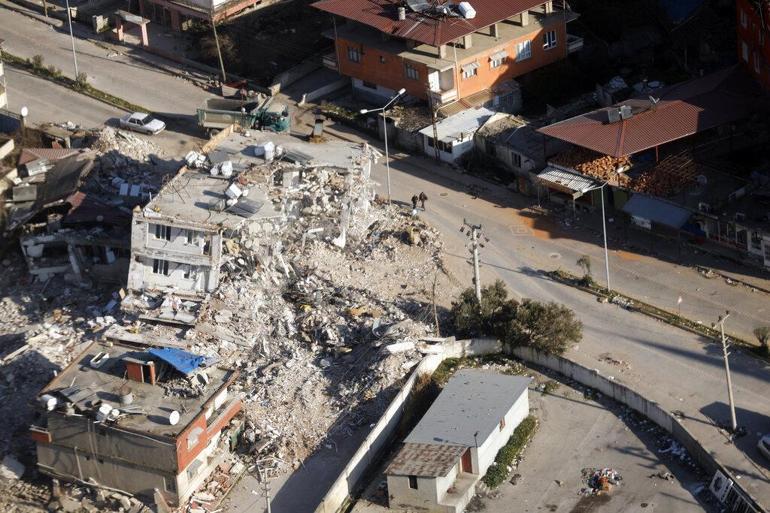 CNN Greece appeared before its readers with the title 'Turkey thanks to Miçotakis'.
In the news, it was stated that during the meeting of the US minister with Greek Prime Minister Mitsotakis, the earthquake in Turkey was also discussed, and it was stated that 'Blinken thanked the prime minister for the urgent assistance that Greece provided to Turkey at this difficult time'.
Saying that '130,000 houses will need to be rebuilt to accommodate millions of earthquake victims in the south of Turkey', Middle East Eye wrote that the cost is estimated to be 45 billion Dollars.
Proto Thema presented the meeting to its readers with the title 'From Mitsotakis to Blinken: The humanitarian disaster in Turkey broke our hearts'.
NPR appeared before its readers with the headline 'A new earthquake hit Turkey while the teams were still responding to the previous devastating earthquake'.
"A new earthquake with a magnitude of 6.4 occurred in Turkey's Hatay province, which was devastated by severe shaking 2 weeks ago," USA-based ABC News said.
India-based NDTV conveyed the thanks of Fırat Sunel, Turkey's Ambassador to India, to its readers. "Turkey's Ambassador to India said that valuable assistance is truly appreciated," the report said.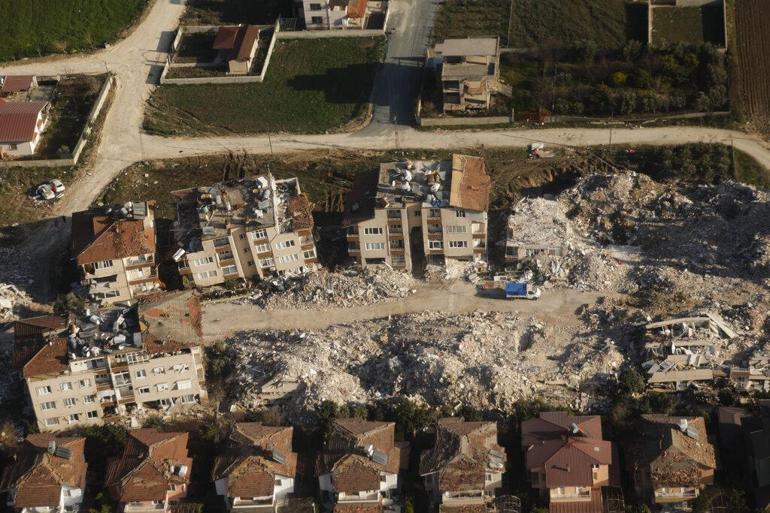 The British Metro newspaper said, "The Turkey-Syria border region was shaken by a 6.3-magnitude earthquake." NBC News reported that the 6.3-magnitude earthquake came two weeks after the worst earthquake in the region's modern history killed tens of thousands of people in Turkey and Syria.
" The Earthquake, which was almost as severe as the 7.8 and 7.5 magnitude earthquakes that occurred on February 6 , caused further destruction and despair in the already devastated province of Hatay in southern Turkey," the New York Post reported.
The Telegraph newspaper appeared before its readers with the headline ' Turkey Was Shaken By The 6.4 Magnitude Earthquake, Hundreds Of People Were Injured'.