News
The Turk that the world speaks… 'He conquered the heart of a nation'
The Turk that the world speaks… 'He conquered the heart of a nation
It has been mobilized for Turkey, which has experienced one of the biggest earthquakes in the history of the world. While many countries stood by Turkey in this difficult period, the story of a young man named Taha Erdem was widely covered in the world press.
Taha Erdem from Adıyaman remained under the rubble of the Zümrüt Apartment, which was the grave of 47 people in the Yeni Sanayi Mahallesi, which was destroyed in the 7.7-magnitude earthquake.
Taha Erdem (17), Who Woke Up During The Earthquake and fainted by slamming the door while trying to escape, later woke up with the screams of the people in the building.
When he awoke, he realized that he had a pile of debris on him. 11th grade student Taha Erdem, who got stuck and couldn't move, shot a video called 'my last video' because he thought he couldn't get rid of it.
Taha Erdem was pulled out of the rubble with the help of his relatives 2 hours after the earthquake. Erdem's parents, who were slightly injured, were also rescued from the wreckage.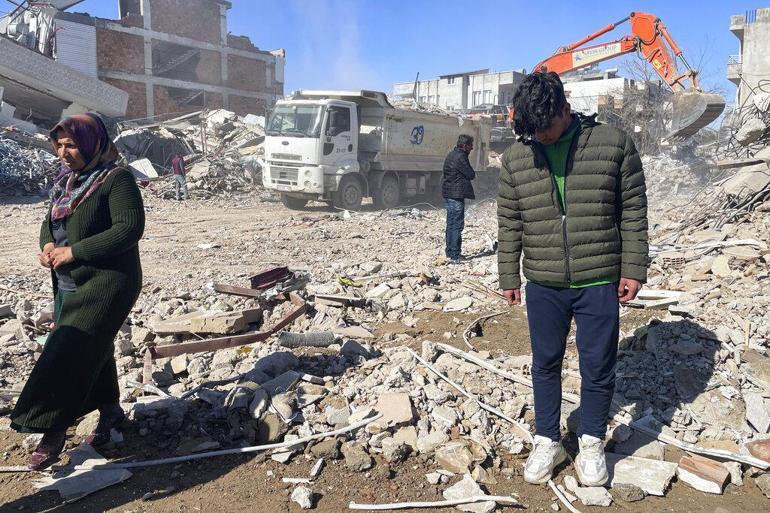 What happened to Erdem found wide coverage in The World Press. British Daily Mail newspaper announced the story of Erdem to its readers with the headline 'Turkish youth conquers a nation's heart with an emotional video of farewell from the rubble before he is taken alive hours later'.
"Facing an almost certain death, Taha took a touching video on his phone," said the British newspaper, and wrote that the young man's rescue inspired many miracles.
In the Voice of America news, which was presented to its readers with the title 'Turkish Youth Filmed the Last Moments' in the Apartment Hit by the Earthquake, he gave the following statements;
Showing extraordinary stamina and courage for a youth who believes he has spoken his last words, he lists his injuries, talks about his regrets and what he hopes to do if he survives. Cries of other trapped people can be heard during the video.'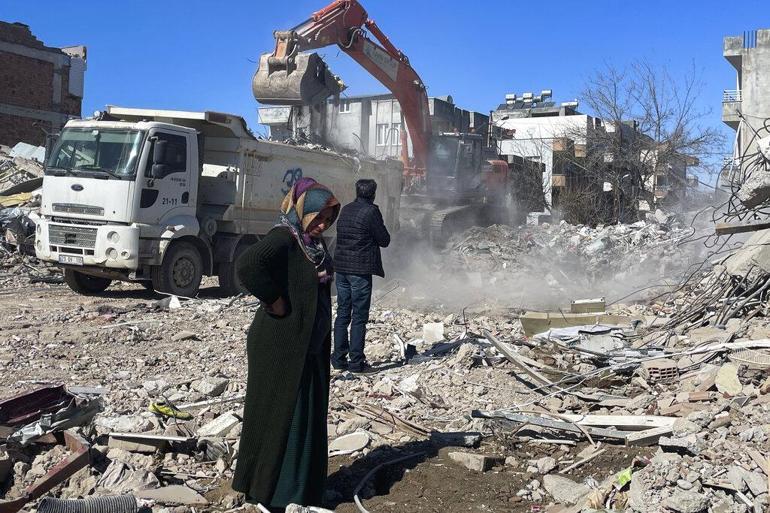 LAST VIEW OF THE DESTROYED HOME
International News agency AP shared a photo of Erdem with his family with its subscribers.
In the aforementioned frames, there were moments when Erdem and his mother and father looked at their destroyed house.
Canada-based Toronto Sun, on the other hand, reported that Erdem and his family were placed in one of the tent cities established for earthquake victims.
Singapore-based CNA wrote that the young man was pulled out of the rubble hours after the earthquake with the help of his family and friends.