News
The kite strings cut their throats! 6 people, including 3 children, died in front of everyone
6 people, including 3 children, died due to cuts in their throats at the international kite festival held in India.
The kite strings cut their throats! 6 people, including 3 children, died in front of everyone.
The annual traditional kite festival in India Was The Scene Of A Great Disaster This Year.
Thousands of people flocked to the city for the 'Uttarayan festival' held in the city of Gujarat.
Since the weekend, the participants were positioned on the terraces and roofs of the houses to fly their kites, while hundreds of people gathered in the fields to watch the festival in the sky.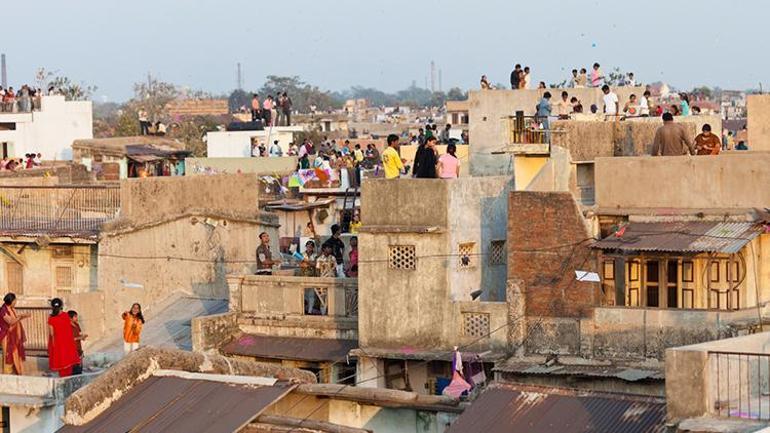 KITE STRINGS CUT THROAT
However, things went awry at the International Kite Festival, one of the biggest entertainments in the region.
The strings of the kites flying in the sky were wrapped around the necks of the 6 spectators watching the show.
Authorities announced that the victim, including three children, died of blood loss due to cuts in their throats.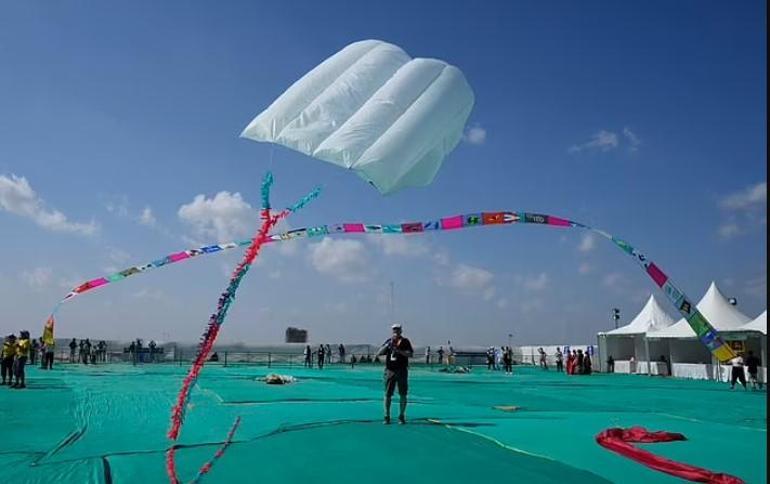 It was learned that the ages of the children who lost their lives were 2, 3 and 7.
Local media reported that one of the adults who lost their lives was 35 years old and the other 20 years old.
THEY DIE FROM BLOOD LOSS BEFORE THE spectators' eyes, there are 200 injured
While the audience in the area witnessed the terrible event moment by moment, it was announced that about 200 people were injured due to cuts and falls.
According to the details in the Mirror newspaper, one of the children who lost his life was only two years old and died tragically when a kite rope was wrapped around his neck next to his father.
Another three-year-old victim had her neck cut by a kiteline while walking home with her mother. Although the little boy was rushed to the hospital, he died.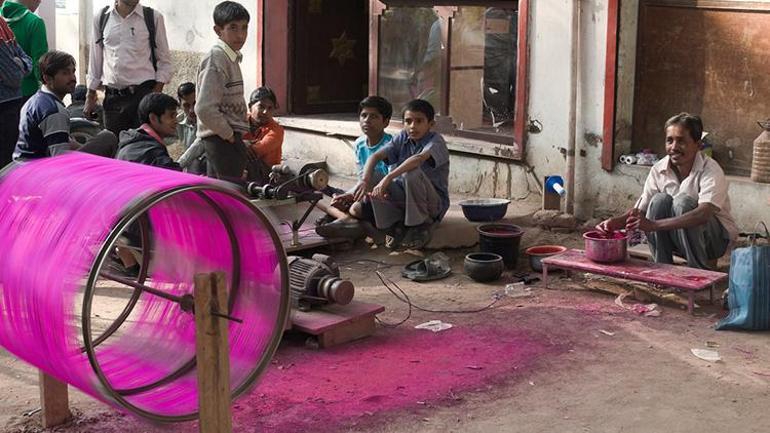 KITE STRINGS ARE COVERED WITH GLUE AND GLASS PIECES
The international Kite Festival (Uttarayan) is held at a time when winter ends and summer begins according to the Indian calendar. Preparations for the festival begin days in advance.
Participants prepare special kites to knock down their opponents' kites.
According to the news in The Sun newspaper, lightweight papers and bamboo are typically used to make these kites. However, since the strings of the kites are covered with glue and glass fragments, they become sharp enough to cut the skin when dry.
THE KITE FUNNER WAS THE ISSUE OF THE NOVEL
The kite competitions, which are also the subject of Khaled Hosseini 's famous novel ' The Kite Runner' , had previously caused many deaths and serious injuries.