News
The earthquake also struck Syria: At least 1,602 people lost their lives! Miracle birth under the rubble
The 7.7 magnitude earthquake, the epicenter of which was in the Pazarcık district of Kahramanmaraş, also caused great destruction in Syria. In total, at least 1,602 people lost their lives due to the earthquake in Syria. A pregnant woman gave birth under rubble in the Syrian city of Aleppo. Rescue teams announced that the baby was healthy and the mother died.
A 7.7 magnitude earthquake occurred in Kahramanmaraş at 04:17 local time yesterday.
The Earthquake also caused destruction in Syria. At least 1,602 people lost their lives due to the earthquake.
According to the information provided by the Damascus administration and rescue workers in the northwest of the country, around 3500 people were injured.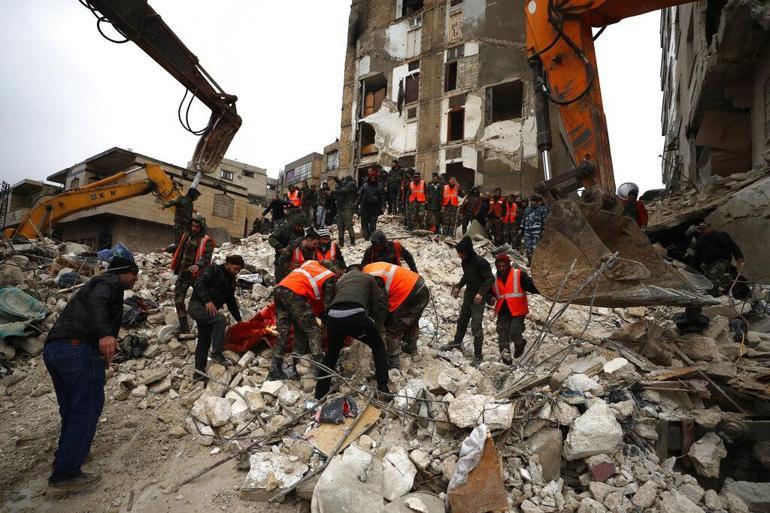 White Berets, a civil defense network operating in Syria, said for the regions under the control of the opposition, "The number of dead and injured may increase. Because there are families under the rubble. Our teams continue their search and rescue efforts."
In the images broadcast on state television, it is seen that rescue teams in many cities are trying to reach those who were under the rubble under heavy rain.
About 4 million people live in opposition-controlled areas of the country.
Most of these people, many of whom have migrated from other parts of the country due to the war, live in buildings that were largely destroyed by the bombings.
Aid agencies say some healthcare facilities and hospitals have been evacuated to treat the injured.
In The Capital Damascus, It Is Reported that people spent the night on the street in the earthquake that lasted for 40 seconds .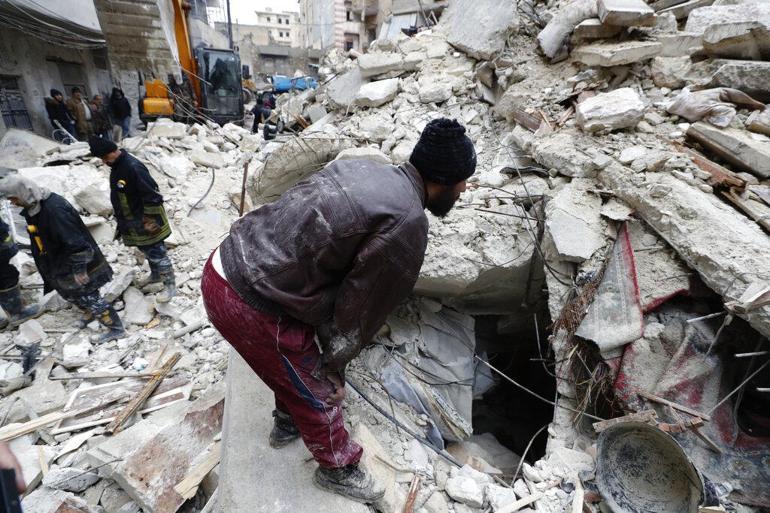 The Syrian Arab Red Crescent called for urgent assistance to the international community.
Rahaf Aboud, the organization's communication spokesperson, told CNN Television, "We ask the European Union, the United Nations and the international community to support us in this devastating earthquake, to send tents, food and medical supplies."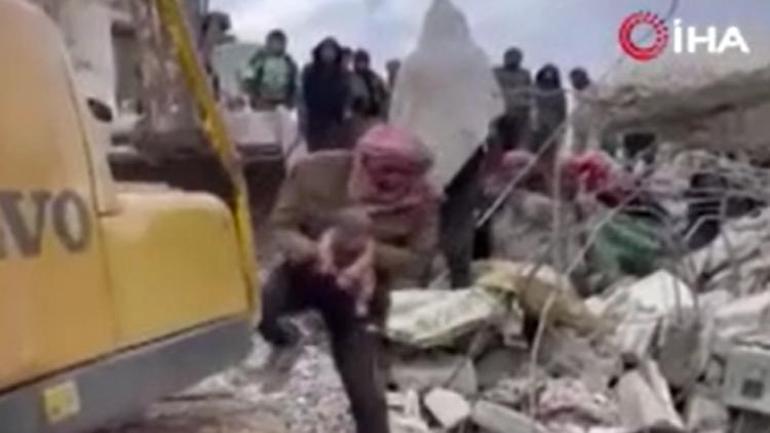 She gave
birth under the rubble It was reported that a pregnant woman gave birth under the rubble during the rescue efforts in the city of Aleppo. It was stated that the baby rescued by the rescue teams was healthy, while the woman who was pulled out from under the rubble lost her life.
SAVE LIVE AFTER 30 HOURS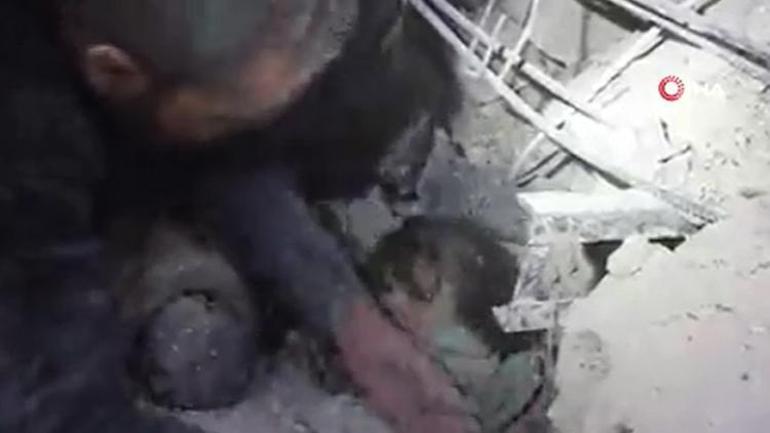 In Syria , civil defense teams pulled a child alive from the rubble in Atarib, west of Aleppo, 30 hours later. The boy was transported to the ambulance and taken to the hospital.