News
The billionaires' haven
Douglas Rushkoff, author of the soon-to-be-released 'Survival of the Richest', has suggested that the rich build luxury 'doomsday bunkers' to hide from disasters. Ultra-luxury shelters have amenities such as pools, cinemas and wine cellars that will make billionaires feel at home.
Speaking to the British newspaper The Guardian, Douglas Rushkoff described some of the "survival bunkers" built by the world's wealthy elite. Rising S. Company, a luxury Refuge Company, Offers Its Customers Luxury 'Aristocratic' Bunkers Worth $8.3 Million (TL 151 million) that come with indoor swimming pools and bowling alleys . Another company, Vivos, sells luxury underground apartments in former Cold War-era properties, fitting pools, Cinemas , Dining areas, and more. Rushkoff said these luxury retreats provide sunny garden areas with a simulated pool, wine cellar and other amenities that will make the wealthy feel at home.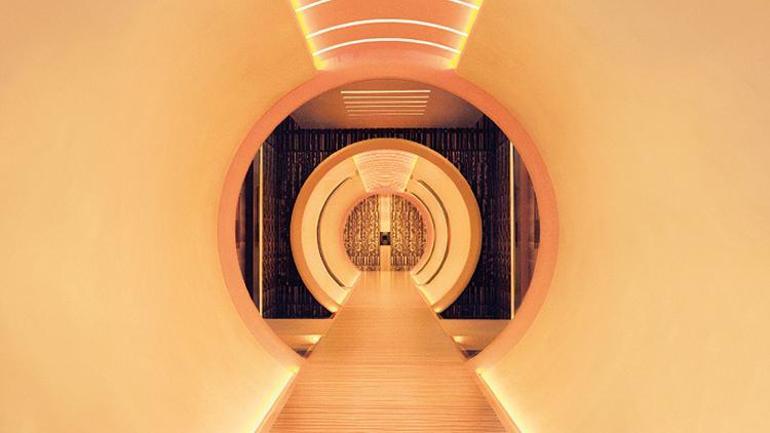 THEY CANNOT ESCAPE FROM THE DOomsday
However, Rushkoff argues that bunkers cannot protect billionaires from the disasters they create because they will ultimately depend on the functioning of the rest of society. That's why Rushkoff states that if billionaires really want to avoid the 'Doomsday Day', they should all start helping to prevent that day, instead of leaving the people behind to their fate.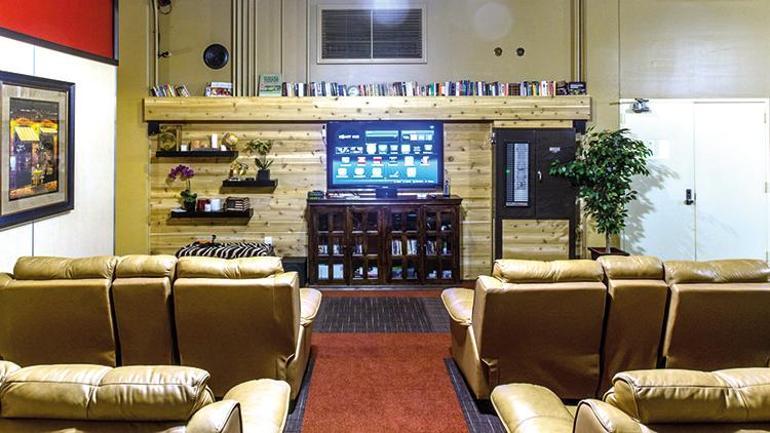 Every comfort has been considered for billionaires in the shelters.
MUSK WILL SET A COLONY ON MARS AND BEZOS AY
There is no explanation that Elon Musk and Jeff Bezos, who are in the first two steps of the list of the richest people in the world, built a shelter. However, emphasizing that the resources in the world are not sustainable, Musk and Bezos aim to establish a colony in space.