News
Tension rose between Iran and Britain! Name targeted by criticism: Prince Harry
In the response of the Iranian Ministry of Foreign Affairs to Britain, which criticized them for Akbari's execution, the reference to Prince Harry's statements on Afghanistan inflamed the Duke of Sussex.
Tension rose between Iran and Britain! Name targeted by criticism: Prince Harry.
The execution of Alireza Akbari, who previously served as the Deputy Minister of Defense of Iran and was detained in 2019 on espionage charges, increased the tension between the UK and Iran.
ENGLAND: WE WILL NOT BE SILENT
Iran claims that Akbari was involved in activities for the British intelligence agency, providing information on 178 senior Iranian officials and that he played a role in the assassination of Iran's most famous nuclear physicist, Mohsen Fakhrizadeh.
Britain, on the other hand, is against the execution of British citizen Akbari. British Prime Minister Rishi Sunak and Foreign Minister James Cleverly announced that they will not remain silent on the death penalty.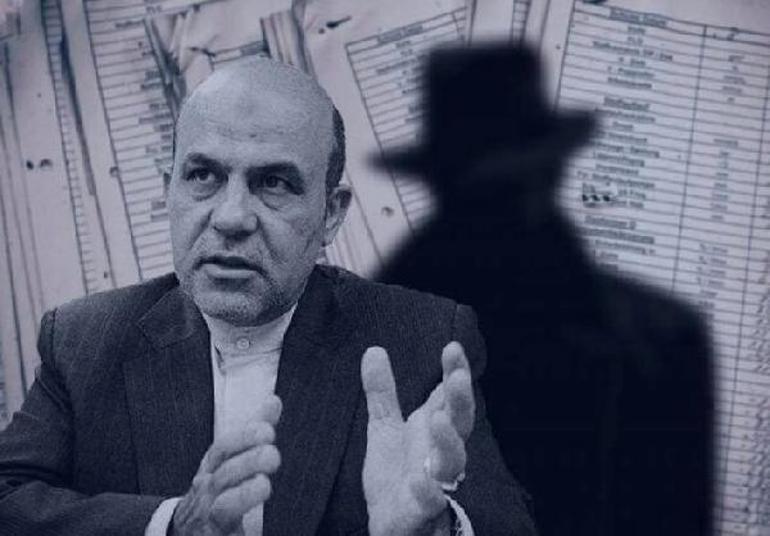 ANSWER FROM PRINCE HARRY FROM IRAN
Iran gave a very striking response to the consecutive messages of condemnation from the UK.
Iranian Foreign Ministry Spokesperson Nasser Kanaani, referring to a recent statement made by Prince Harry, the youngest son of King Charles III of England, said, "Britain's meddling in the national security of the Islamic Republic of Iran has received a definitive response from the Iranian intelligence and judiciary. The British regime, where a member of the royal family sees the killing of 25 innocent people as the removal of chess pieces, and has no regrets about it, and those who ignore this war crime are not in a position to preach human rights to others .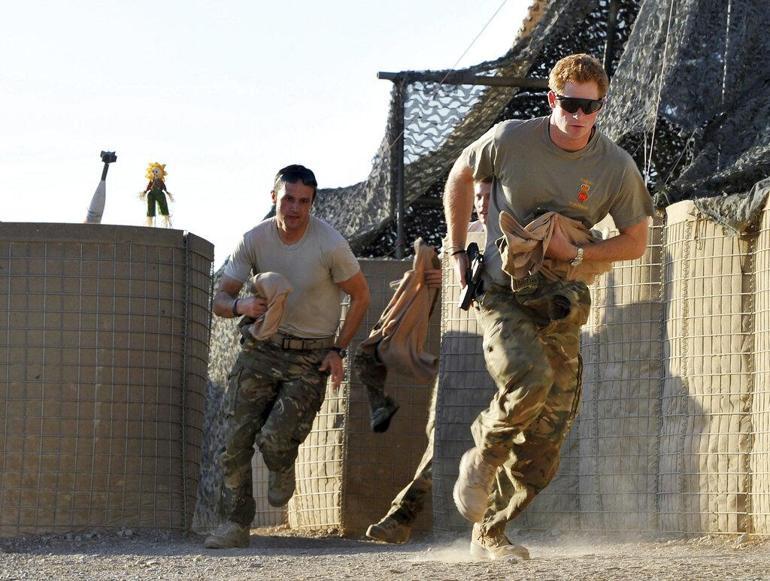 REACTIONS TO PRINCE HARRY: 'STILL BOY', 'SHOULD ASSUME RESPONSIBILITY'
Iran's message had great repercussions in England. In the news in the British press today, analyzes criticizing Prince Harry drew attention.
"Harry is a dumb kid, but what he says is in no way equivalent to what Iran is doing ," former Admiral Lord West told The Sun.
Richard Kemp, a former commander in Afghanistan, was harsher and said, "Harry must take responsibility for supplying the Iranian regime." said.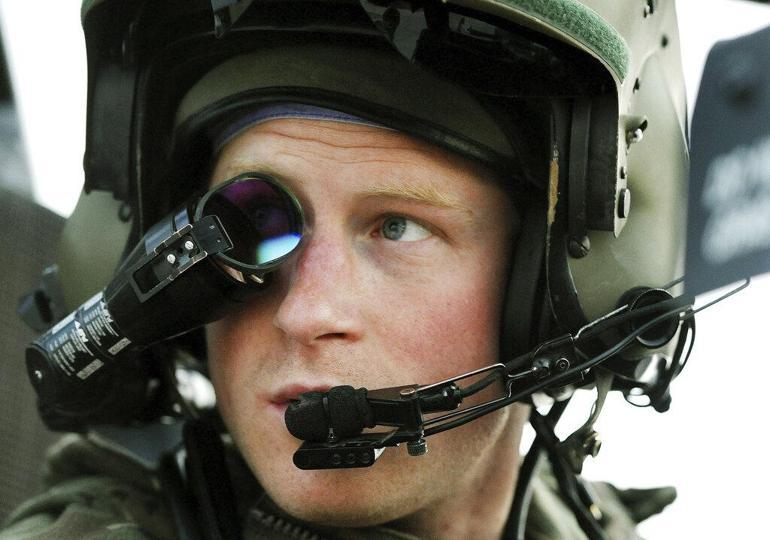 Former Royal Navy commander, Rear Admiral Chris Parry, claimed that the prince had made himself an instrument for the Tehran regime, saying;
" Iran is using Prince Harry for propaganda purposes. It is hypocritical to claim, despite the prince's clumsy words, that those killed in war are equivalent to political murder committed in a show trial."
PRINCE HARRY: I KILLED 25 AFGHANS, WITH NO SHAME
Prince Harry, Duke of Sussex, who has left the Royal family in a difficult situation with his statements in recent days, wrote in his book 'Spare', which has a worldwide impact, that he killed 25 Afghans during his time in Afghanistan and that he was not ashamed of it.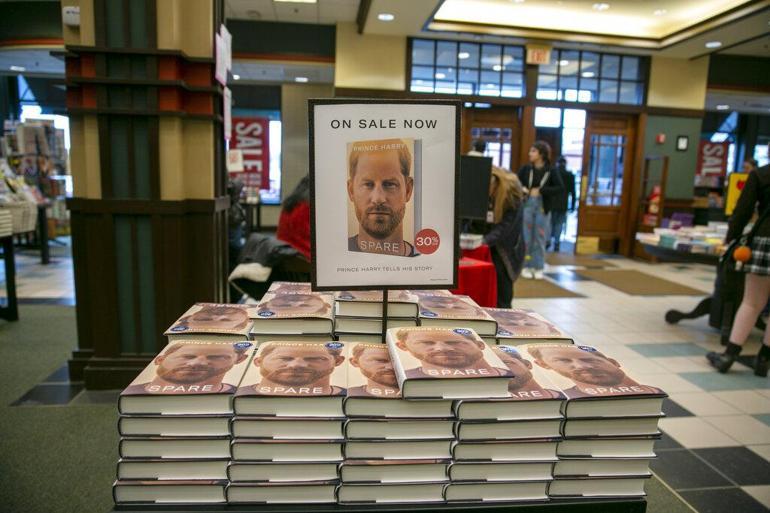 Although Prince Harry used the expressions "the bad ones eliminated without killing the good ones" for the Afghan citizens he killed , the statement in question fell like a bomb on the agenda of both the UK and the world.
REACTION FROM BOTH UK AND AFGHANISTAN
The Foreign Ministry Spokesperson of the Taliban interim government said, "You have been defeated in this war. The people you killed were not chess pieces. They were people." While making a statement, Afghan families demanded that those responsible, including Prince Harry, be investigated.
British retired officers, who said that Prince Harry talked about Taliban fighters as "pieces in chess" , condemned the prince for his irresponsible statement and claimed that Prince Harry had given propaganda material to the enemy.
After the shower of criticism, Prince Harry claimed that his words were quoted out of context and distorted in a way that put his family in danger.
WORKED AS ATTACK HELICOPTIE PILOT
PRINCE HARRY served in Afghanistan as a forward air controller from 2007-2008 and as an Apache attack helicopter pilot from 2012-2013.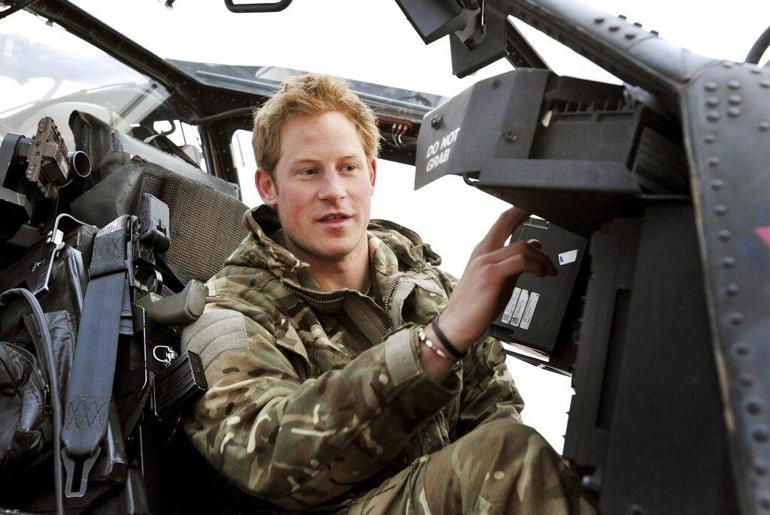 Prince Harry, who left his duties at the Royal in January 2020 with his wife Meghan Markle, now lives in the USA.