News
Support message from WHO to Turkey! 2,660 personnel from 65 countries go to earthquake zones
Hans Kluge, Director of the World Health Organization Europe Region, stated that 2,660 personnel from 65 countries are going to the regions damaged by the earthquake disaster. On the other hand, an informative presentation on the earthquake disaster and needs was made to the WHO Board of Directors today.
Support message from WHO to Turkey! 2,660 personnel from 65 countries go to earthquake zones
An informative presentation on Turkey and Syria was made to the World Health Organization Board of Directors today .
Speaking at the meeting, WHO Director-General Dr. Tedros Adhanom "We are with you in this painful day that is indescribable. Now is the time for all of us to come together as one heart in solidarity to save lives and alleviate suffering. It's now a race against time. With every minute, every hour that passes, the chances of finding survivors diminish. "Continuing aftershocks, severe winter conditions, damage to roads, power supplies, communications and other infrastructure continue to impede access and other search and rescue efforts."He emphasized that WHO is sending medical supplies, including major surgical trauma kits, on three charter flights from its logistics center in Dubai.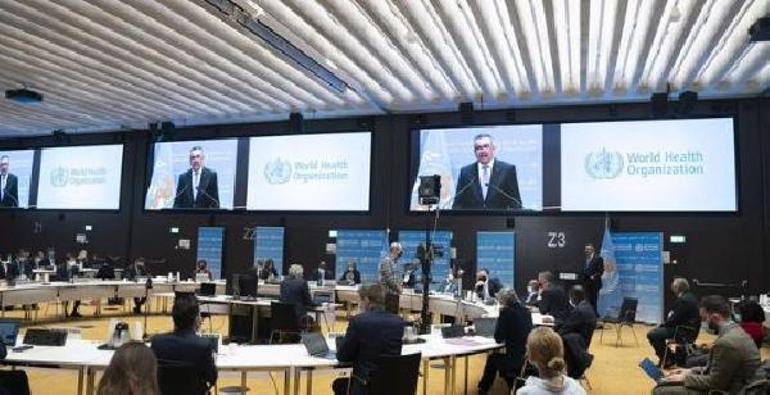 Hans Kluge, WHO Regional Director for Europe , stated that 2,660 personnel from 65 countries are already going to earthquake zones. Kluge underlined that only a team of 200 people from Portugal set out.
The World Health Organization (WHO) announced that emergency medical teams were activated yesterday in order to respond quickly to those affected by the earthquake.