News
Strep A panic in England! The death toll rose to 8, warning to families, instructions to doctors
While cases of Strep A infection increased in England, the death toll rose to 8 after a primary school student succumbed to the disease. While health officials warned families to "be careful", doctors were instructed to start antibiotic treatment at the slightest suspicion.
The total death toll has risen to 8 after a child who went to primary school in England 'S Hampshire Region Had Just Fallen Ill With Strep A Infection.
The UK Health Safety Agency (UKHSA) announced that 7 children in the country have died from Strep A infection since September.
6 OF them UNDER 10, ONE AGED 12.
Six of these children are under the age of 10 and one is 12 years old. The age of the last victim who died in the Hampshire area is not yet known.
Seven of the deaths so far have occurred in England and one in Wales. Scotland has had eight severe cases of Strep A to date, but no related deaths.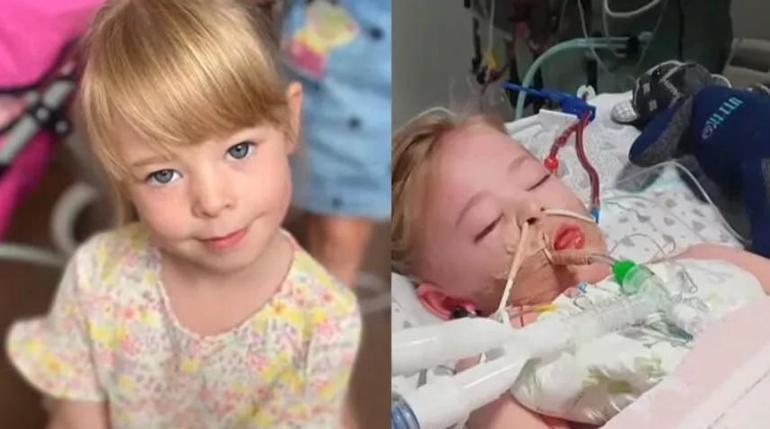 One of the children who died- 4-year-old Camila Rose Burns
RE-EVEN AFTER THE PANDEMIC

Four children under the age of 10 died in England in 2017-18 due to Strep A infections. There has been a noticeable increase in the number of cases since the coronavirus restrictions began to be lifted. "We saw very little Group A Strep in the first two years of the pandemic. With restrictions lifted, the bacteria began to circulate again in 2022," said
Elizabeth Whittaker of Imperial College LondonPANIC AIR IN ENGLAND! WARNING TO FAMILY, INSTRUCTIONS TO DOCTORS The increase in the number of cases and deaths caused a great panic in England. 
Health officials stated that families should be careful about the infection, while doctors were ordered to intervene 'from the lower limit'. " ANTIBIOTIC TREATMENT WILL
BE STARTED EVEN AT THE SMALLEST SUSPECT

" According to the new decision, antibiotic treatment will be started even at the slightest suspicion of Strep A infection in children.
With the early treatment method, the infection will be intervened when it is most treatable.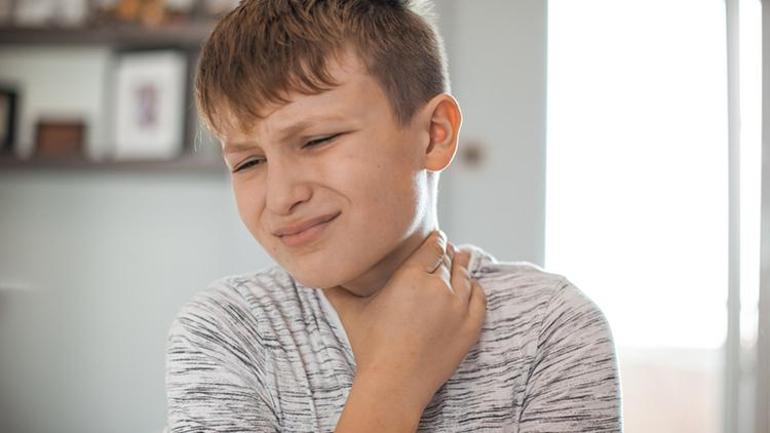 DRUGS USED FOR THE TREATMENT ARE INSUFFICIENT! PHARMACIES: IT CAN CONTINUE IN 2023

However, this instruction sent to doctors came just in the middle of the discussions that 3 drugs used for the treatment of the disease in the country are about to run out.
According to the news in the Dailymail newspaper, 3 drugs used in the treatment of Strep A are listed as 'insufficient supply' in stocks.
While families claim that they return empty-handed from pharmacies when they want to buy the drug, pharmacists interpret the situation as "very sad" and state that the ongoing problem may continue in 2023.
"OUR GIRL WOULD NOT DIE IF ANTIBIOTIC HAS BEEN GIVEN"
While many people do not become severely ill with this infection, highly contagious bacteria can cause serious illness and complications. The family of 7-year-old Hanna, one of the first victims of the disease, claims that if their daughter had been given antibiotics on time, they would not have faced such a devastating outcome.
37-year-old father Abul Roap stated that his daughter came home with only a slight cough and said, "This story could have ended differently if antibiotics were given on time."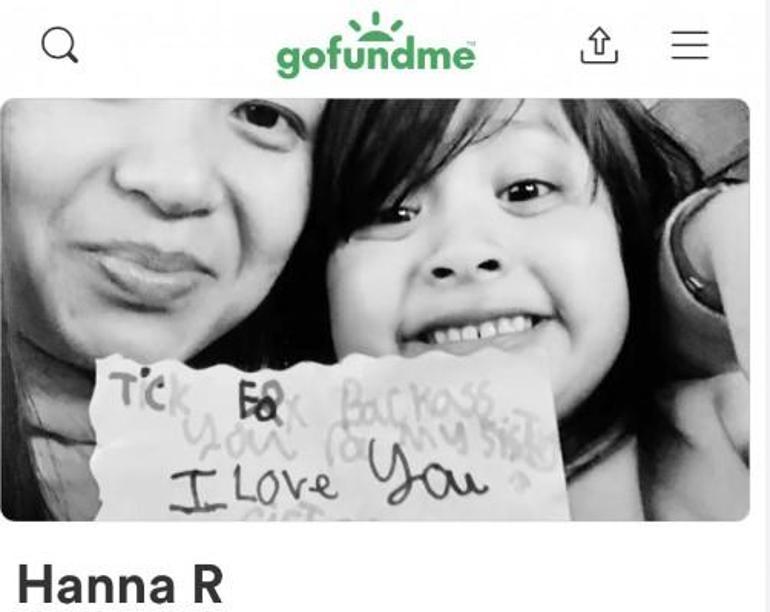 7-year-old Hanna Roap
WHAT IS STREP A? WHAT ARE THE SYMPTOMS?

Strep A, also known medically as 'group A streptococcus', is a bacterium that causes infections such as sore throat and tonsillitis.
Many people can carry the bacteria harmlessly without realizing it. However, this does not prevent it from infecting other people who may be sick.
While STREP A does not cause any symptoms in some people, it mostly manifests itself with symptoms such as rash, sore throat, muscle aches, high fever, fatigue, ear infections and skin sores. Experts state that these symptoms last for an average of one week.
People can get this bacterium through close contact, coughing and sneezing.
Experts recommend washing hands frequently and covering the mouth with a tissue when coughing and sneezing to prevent the disease.
In order to prevent the spread in schools, children's clothes and toys should be washed and the use of common items should be prevented.
Although there is currently no vaccine for the disease, the infection can be treated with antibiotics.