News
Shocking news from the TRNC volleyball team, which was under the rubble…
Disappointing news came from the Famagusta Turkish Maarif College girls and boys volleyball team of 39 people, who came to Adıyaman for the tournament and were left under the rubble in the earthquake. Authorities announced yesterday that the dead body of a student, two teachers, was found today. The TRNC media wrote that 4 more people were reached at noon and the loss of life increased to 7. As soon as they hear the news, the waiting of the families from the TRNC at the head of the rubble continues…
After the 7.7 and 7.6 magnitude earthquakes, the center of which is Kahramanmaraş and affecting 10 provinces, Turkey is trying to save its citizens who were under the rubble and to heal the wounds of the rescued earthquake victims.
While the search and rescue teams are working hard in harsh winter conditions, heartbreaking stories of people continue to come from the region.
THEY COME FOR THE TOURNAMENT AND THEY WERE UNDER WASHING The 7-storey hotel where the 39-person Famagusta Turkish Maarif College girls and boys volleyball team , who came from TRNC
for the tournament and stayed in Isias Hotel In Adıyaman , Collapsed In The Earthquake And Young Athletes Were Left Under The Debris.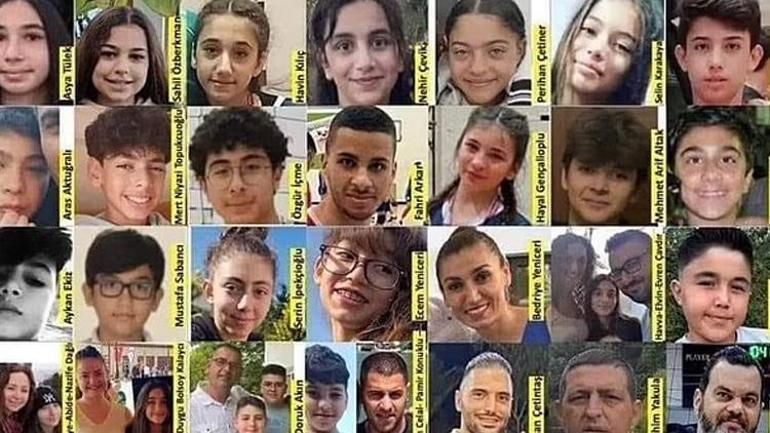 4 PEOPLE SURVIVED, BIG NEWS COME TODAY
It was determined that 4 people from the convoy came out from under the rubble by their own means after the earthquake. With the news of the earthquake reaching the island, a team of 170 people consisting of family and rescue teams came to the region. Bitter News
came one after another as families waited for the young people to be rescued . During the search and rescue efforts, the bodies of 3 people were found. Announcing that the lifeless bodies of teachers Pamir Konuklu and İbrahim Yakula were found yesterday , the Prime Ministry announced that the lifeless body of a student was removed from the rubble today. Northern Cyprus press wrote that the name of this student is Doruk Akın .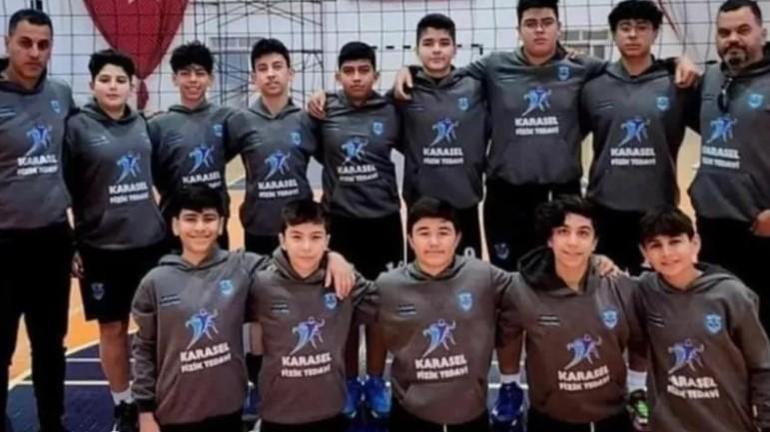 The Cyprus Post newspaper wrote that after a child, 1 man, 1 woman and 1 child were found dead from the wreckage area today at noon. According to the information obtained by the newspaper, the loss of life in the convoy rose to 7.
Cyprus-Mail newspaper wrote that the identities of the dead bodies reached have not been determined yet.
SEARCH AND RESCUE WORK CONTINUES

While the rescue team from Northern Cyprus continues to work in the region, Northern Cyprus Secondary Education General Manager Cengiz Topel Uzun said, "We are here until we deliver our own students to their families . "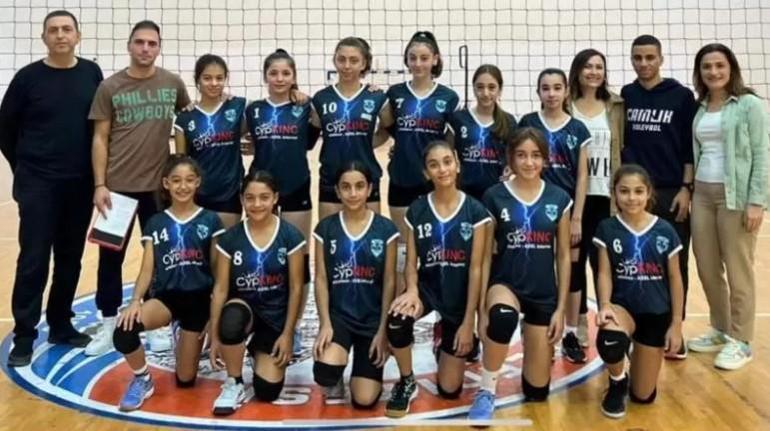 The youngest is 12 years old, the youngest of the volleyball team, 12-year-old Nehir
's aunt Berfin stated that Nehir stayed at home with her until the day of the earthquake, and that they left her at the hotel because she wanted to stay with her friends on the day of the earthquake and said,  "We could not reach Nehir or the other children. " .
TEAM OF 30
PEOPLE According to the news in Yenidüzen newspaper published in Northern Cyprus, TRNC Gaziantep Consul General Fatma Demirel announced that a team of 30 people who are experts in tunneling will work on the hotel wreckage in Adıyaman.