Search and rescue teams from all over the world flocked to Turkey and continue to do so. Teams are working day and night to reach the citizens who survived under the rubble after the 6 February earthquake.
– USA: The US earthquake search and rescue aid team arrived at Adana Incirlik Air Base with 161 personnel, 12 dogs and 77 thousand tons of supplies. Ambassador Jeff Flake and his wife welcomed the US team.
– SPAIN: The Spanish Ministry of Defense announced that two ships belonging to the navy are about to arrive at the Port of Iskenderun. It was stated that the ships will support search and rescue efforts in coordination with the Turkish authorities.
– CHINA: An expert team of 82 people sent by China arrived in Adana yesterday to participate in search and rescue efforts after the earthquake.
– MEXICO: Mexico sent its famous search and rescue dogs to Turkey to assist in the exhumation of those trapped under the rubble. Dogs helped rescue many people who were trapped under the rubble in the earthquake that took place in the country in 2017.
– FRANCE: Search and rescue personnel of 73 people from France started working in the region yesterday.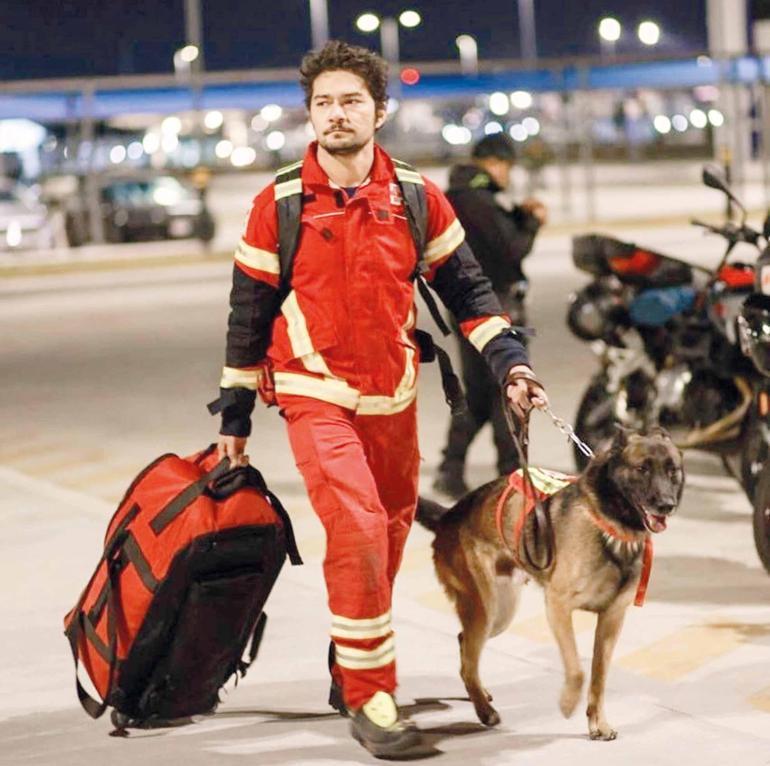 – ISRAEL: The Israeli Embassy in Ankara reported that 4 people, including children, were rescued by Israeli search And Rescue Teams.
– GREECE: Minister of Climate Crisis and Civil Defense Christos Stilyanidis announced that his country will send an additional search and rescue team to Turkey.
– TRNC: TRNC civil defense teams pulled 5 people alive while searching for Gazimagosa Turkish Maarif College girls' and boys' volleyball team students, who were under the rubble of the hotel they were staying at in Adıyaman.
–  POLAND: Polish Search And Rescue teams announced that they rescued 9 people, including a family of 4, from the rubble in Besni district of Adıyaman.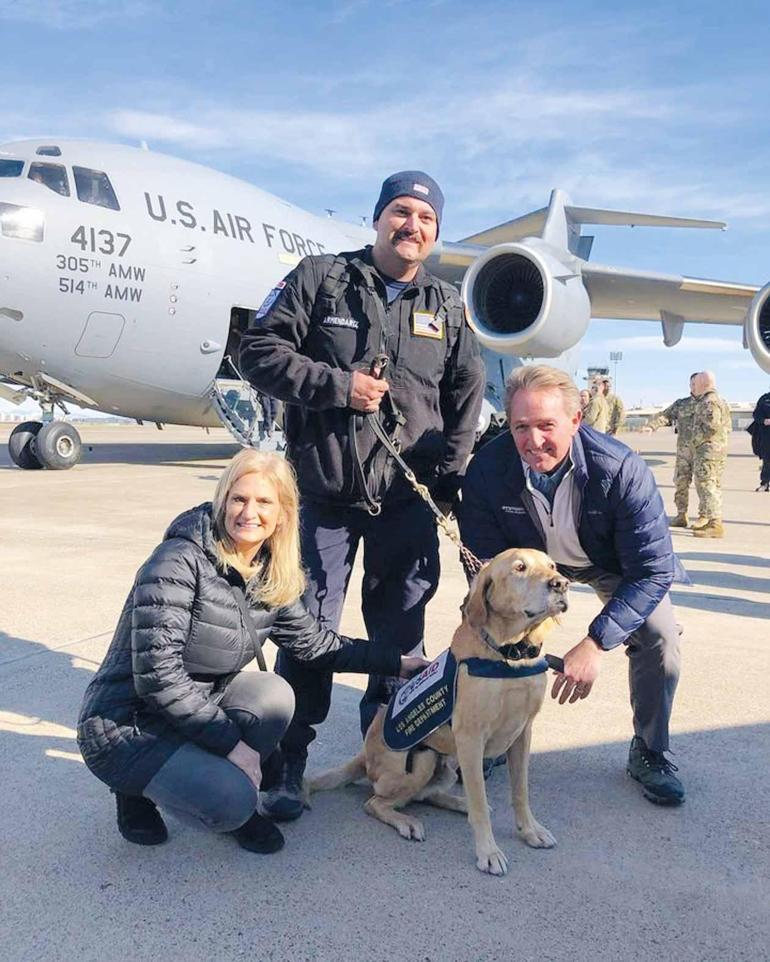 The team from the USA was welcomed by US Ambassador Jeff Flake and Cherly Flake in Incirlik.
MEANINGFUL MESSAGE FROM ITALY: HOW MANY SUN BEHIND THE DARKNESS
The Italian Embassy in Ankara, in a statement on its official Twitter account, shared the images of the aid packages sent from Italy to Turkey by Mevlana, saying, "There are many hopes behind the despair. There are many suns behind the darkness." Turkey had used the same expression on the aid parcels it sent to Italy during the COVID epidemic.