News
Putin's visit to Crimea on the anniversary of the annexation
Putin's visit to Crimea on the anniversary of the annexation
On The 9th Anniversary Of The Annexation Of Crimea, Which Russia annexed from Ukraine, to Russia, Russian President Vladimir Putin visited the Sevastopol region of Crimea. Russian President Vladimir Putin, who visited the Art School and Korsun Children's Center in Hersones in the city of Sevastopol, was accompanied by Sevastopol Regional Governor Mihail Razvojayev and local officials. Visiting an archeology museum in the city at the same time, Putin received information about both the children's center and the open-air archaeological museum.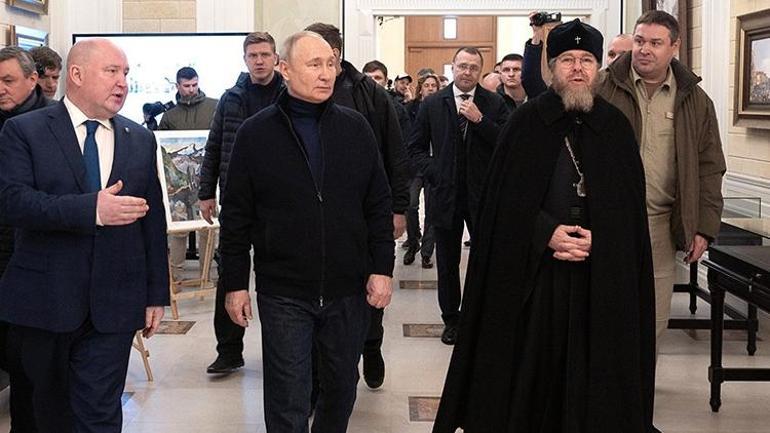 Sevastopol Regional
Governor Mihail Razvojayev said on his social media account that he came to Sevastopol by using his own car, although he was not in Putin's program, and said, "Our President Vladimir Putin knows how to surprise. "We made all our preparations for the opening of the children's center in Hersones via video conference. However, Putin came using his own vehicle. Because on such a historic day, Putin is with the city and its people," he said.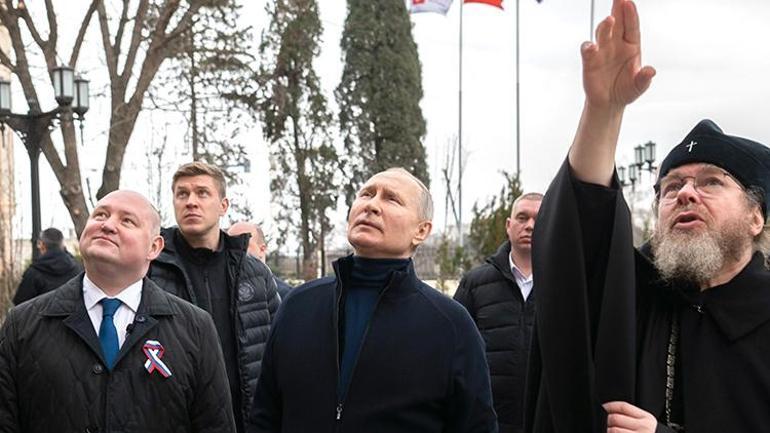 Surprisingly, in the footage released by the Kremlin Press Service regarding the visit to Sevastopol, it was seen that Putin was wearing sports clothes and there were very few officials around him. While it is not known whether Putin will participate in other programs during his visit to Crimea , No Information Was Given From The Kremlin About Putin's Program.