News
Pentagon announced: Another seen before the crisis is over
While the balloon seen in the USA yesterday escalated the tension between China and the USA, the US Department of Defense (Pentagon) announced that it was evaluated that another Chinese intelligence balloon flew over Latin America today.
The ' Chinese Spy Bubble' Seen In The US state of Montana and alarming the country has become the number one agenda item in the world today. The 'Chinese spy bubble' seen in the US state of Montana and alarming the country has become the number one agenda item in the world today.
While the balloon, which Biden ordered to "shoot" and F-22 warplanes took off, escalated the tension between the two countries, the Chinese Foreign Ministry declared that the balloon was a "civilian vehicle used for meteorological research" . Beijing reported that the balloon had entered US airspace "by mistake, drifting with the wind" , and they were "sorry" over the breach .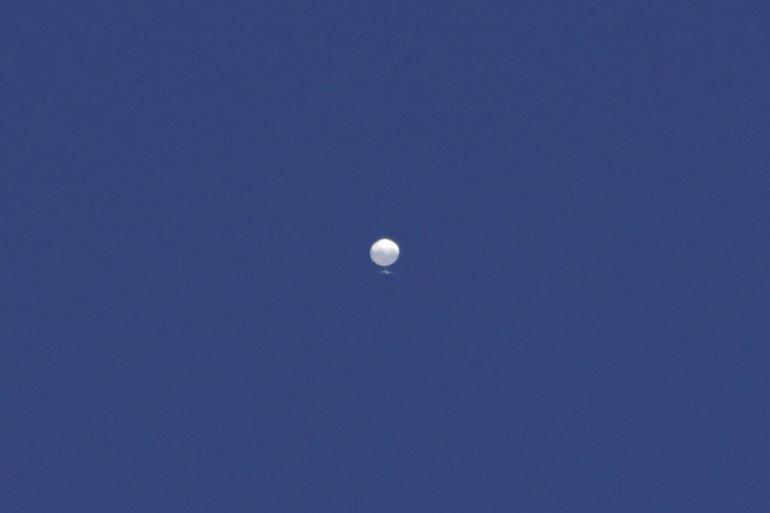 BLINKEN'S VISIT IS CANCELED
However, the statement from China was not enough to ease the tension. The latest incident further damaged the already strained relations between Beijing and Washington. US Secretary of State Antony Blinken's first visit to Beijing this weekend was cancelled. 
In a phone call, Blinken told Chinese senior official Wang Yi that the incident was "irresponsible, a violation of US sovereignty and international law, and undermined the purpose of the visit," the State Department said in a statement.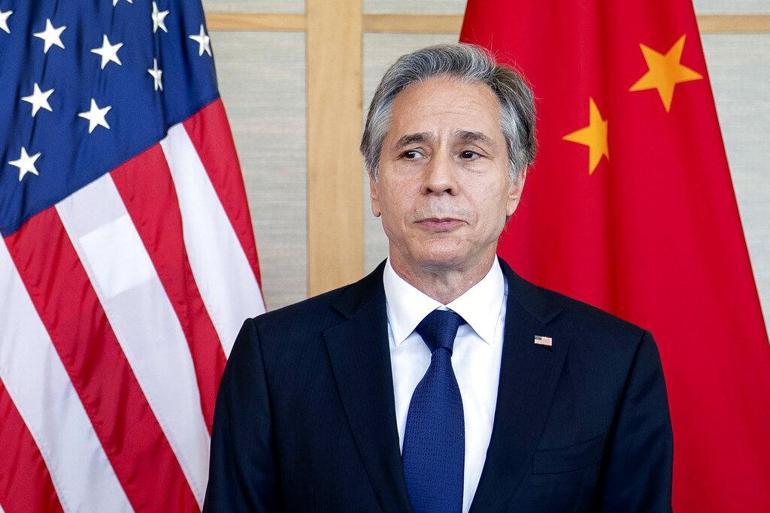 ANOTHER BALLOON Arose

In the midst of all this tension, Pentagon Spokesman Brigadier General Patrick Ryder stated that there was another Chinese intelligence balloon and that the balloon in question was passing through Latin America. 
"We are getting reports of the balloon passing through Latin America," Ryder said. "We consider this to be another Chinese surveillance bubble," he said. 
Ryder did not elaborate on exactly where the bubble was over Latin America.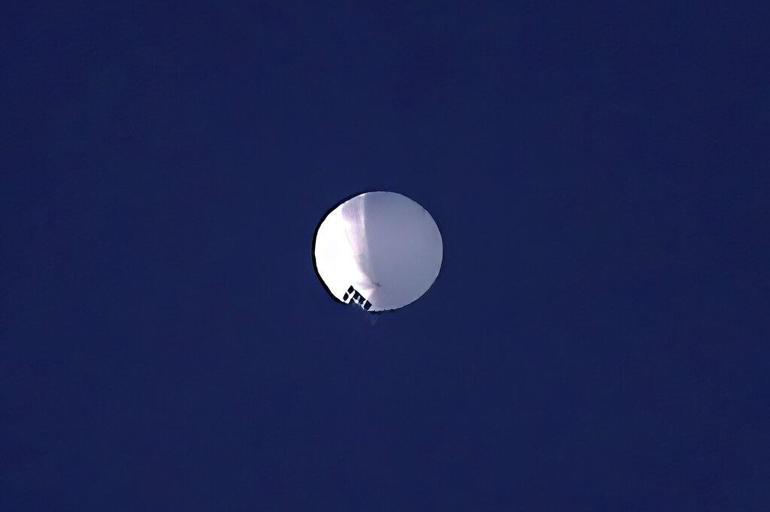 WHY NOT HIT?

Sino-US relations are strained by trade rivalries as well as Beijing's increased military activities in Taiwan and the South China Sea. While the 'spy balloons' that appeared one after the other brought the tension to the peak, the US media said 'why are the balloons not shot?' sought the answer to his question.
NOT AS EASY AS YOU THINK
A former Navy pilot told Insider that shooting the balloon wasn't as easy as he thought. The pilot, named Brynn Tannehill, said that it was "very difficult"
to bring the high-altitude balloon into conflict with the warplanes , and that hitting the balloon on the ground carries the risk of death and injury.
Pointing out that balloons seen in the US sky can reach over 100,000 feet, Tannehill said most US anti-air weapon systems were not designed to destroy targets that high.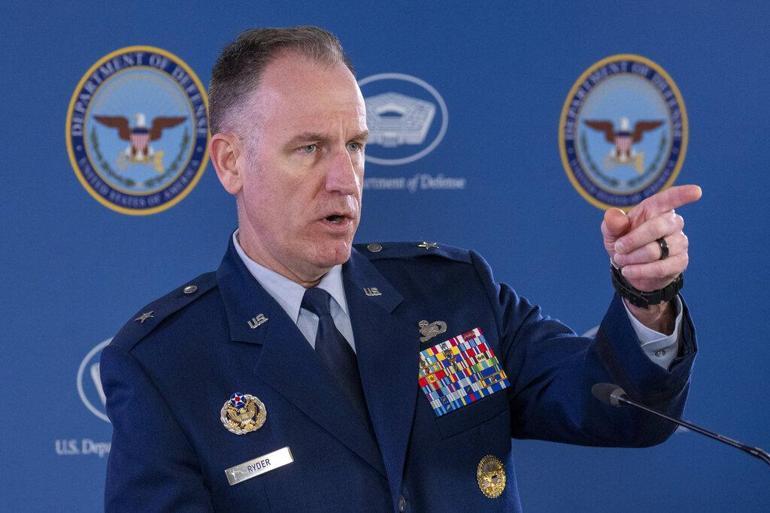 The Pentagon also emphasized in a statement yesterday that they were considering dropping the balloon, but they gave up because of the concern that the balloon might cause security risks during its flight or fall.