Game News
Overwatch 2, presented Esperança: all the details on the new map
Blizzard presented Esperança, a new map of Overwatch 2, the new hero shooter arriving next October 4th. Here are all the details.
Overwatch 2, presented Esperança: all the details on the new map
Through an official release, Blizzard has unveiled Esperança , a new Overwatch 2 map inspired by Portugal. On the map, in fact, you can breathe Portuguese culture and architecture everywhere.
The area is surrounded by lush greenery and steep mountains, while the orange facades of the city's buildings harmonize with the sunny location, illuminating the landscape and creating an immersive and realistic experience for players.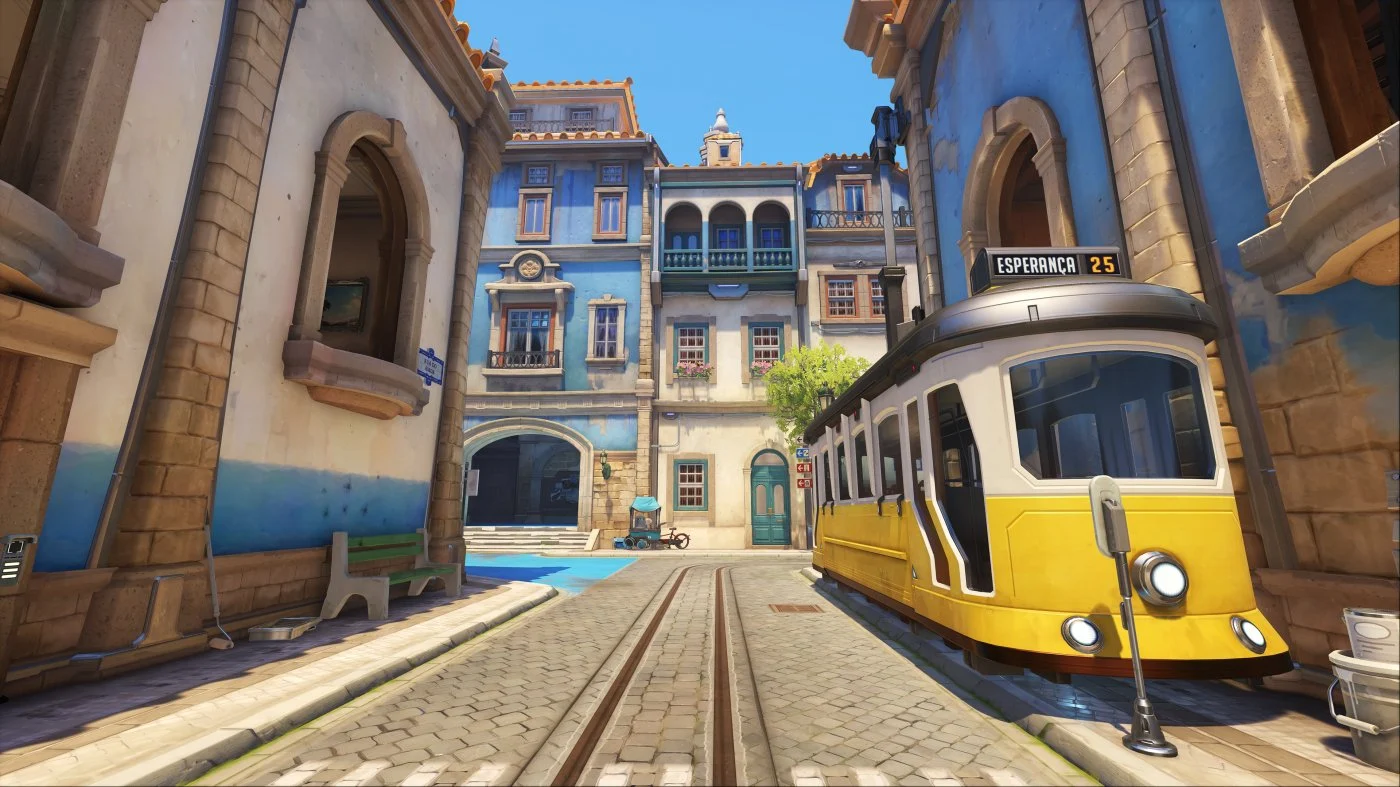 The general appearance is reminiscent of the maps of the Mediterranean present in the first chapter of Overwatch. The map design instead embraces the new Push mode , which is symmetrical to ensure balanced gameplay.
As regards the layout of the map , however, the authors emphasize that the sides are symmetrical, but that they are not directly mirrored. One side is covered in red and appears to be under construction, while the other half is in contrast, thanks to the use of a cool blue. A difference introduced to allow players to easily recognize which side of the map they are on.
Overwatch 2 will be available starting October 4, 2022 on PC, Xbox One, Xbox Series X and S, PS4, PS5 and Nintendo Switch.