News
Nuclear showdown The last link between the USA and Russia was also broken
As the Ukrainian war escalates in Bakhmut, the echoes of Putin's nuclear move continue. After the step of the Russian leader, the eyes were turned to the USA. With Washington's move, the last link between the two countries was broken. After the warning from Russia, such as the threat to Sweden and Finland, Sweden called the Russian ambassador to the ministry.
Nuclear showdown The last link between the USA and Russia was also broken
The eyes and ears of the world have been on the news from Ukraine for months…
The bloody war that started with the order given by Russian President Putin in February last year continues to die.
Bakhmut is the last address of the war, which entered a new phase with Russia's downing of Soledar.
Putin's move became the number one agenda in the world as Moscow continued its attacks to seize Bakhmut, Ukraine's 'last stronghold' in the east.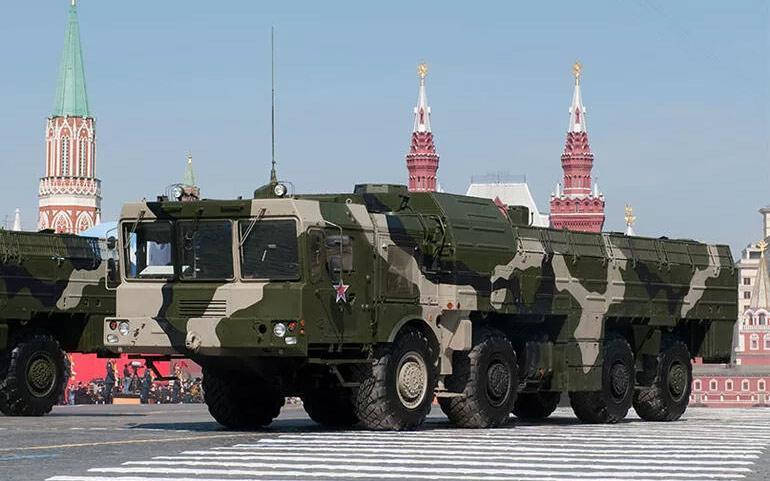 With this order of the Russian leader, Moscow will have nuclear weapons abroad for the first time since the mid-1990s.
The Russian leader said his country will deploy tactical nuclear weapons in Belarus.
According to Russian state media, Putin said that the move would not violate the non-proliferation treaties; He reminded that the USA also deployed its weapons in European countries.
Putin added that Moscow will not relinquish arms control to the Minsk administration.
After Putin's nuclear move, a flash move came from the USA.
US officials said Washington and Moscow have stopped sharing biennial nuclear weapons data under the START agreement.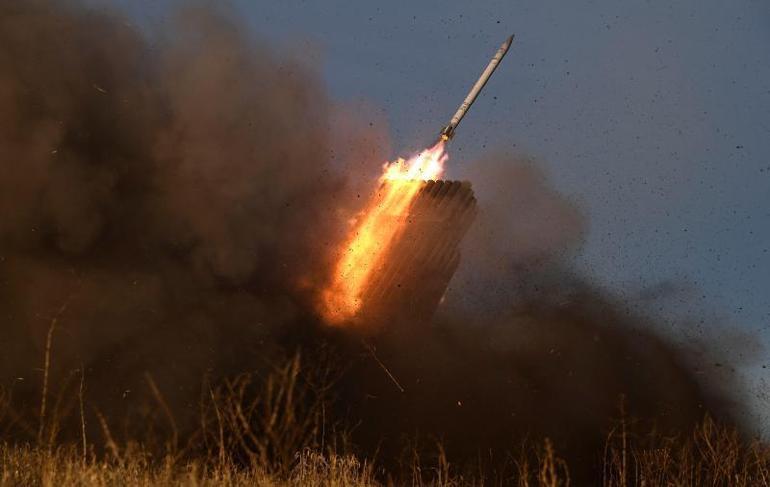 Analysts at the Washington-based Institute for the Study of War (ISW) announced that the risk of escalating nuclear war after Putin's move was "extremely low".
RUSSIA RETURNED THE OFFER
White House, Pentagon and State Department officials said the United States offered to continue providing this information to Russia, even after Putin suspended Russia's participation in the deal last month, but Moscow informed Washington that it would not share its own data.
Foreign Ministry spokesman Vedant Patel told reporters:
' And The US will not provide a bi-annual data exchange to Russia to encourage Russia to return to complying with the agreement.'
WARNING LIKE THREAT FROM Russia
Russian ambassador Viktor Tatarintsev warned on the embassy's website that if the two Scandinavian countries join the international military alliance, they will face "retaliatory measures", including "military ones".
The Swedish foreign ministry summoned the Russian ambassador to the ministry after his threat.