News
Little warrior Orla! They thought it was a stomach problem, a disease that had never been seen in Europe…
Orla, called the 'little warrior' in England, talks about the baby's struggle for life. At the age of 22 months, the baby, who had a rare disease with no other registered cases in Europe, has undergone 4 operations so far, and the family has launched an aid campaign to save the baby.
Little warrior Orla They thought it was a stomach problem, a disease that had never been seen in Europe...
Little Orla, Who Lives In The Broxbourne Region Of England , was diagnosed with a rare disease when he was only 20 months old, with no other registered cases in Europe. Her family started a campaign by sharing the little girl's story with the world. With the money collected in the campaign, it is planned to both meet Orla's treatment and raise awareness about the disease.
STOMACH PROBLEM THOUGHT BRAIN TUMOR OUT
When Orla first fell ill and vomited for days, the doctors thought the baby had stomach problems . However, changes in the baby's heart rate and blood pressure prompted experts to investigate further. The biopsy results revealed that the little baby had a brain tumor called 'medulloblastoma' .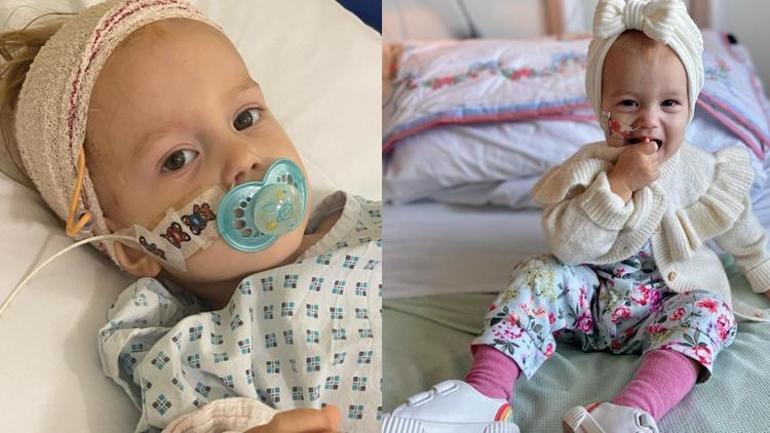 NO SIMILAR CASE IN EUROPE, IT IS NOT KNOWN HOW TO TREAT
Medulloblastoma is actually the most common brain tumor in infants, but Orla has an incredibly rare mutation. Doctors told the family that they could not find a similar case anywhere in Europe and that they did not know exactly how to treat the disease.
He had 4 difficult surgeries
Little Orla has had 4 difficult surgeries since her diagnosis and continues to receive chemotherapy. Orla's mother Naomi, father Adam, and sisters Ava and Poppy have spent most of the last 6 months in the hospital.
Orla's treatment has been causing serious side effects, including loss of speech and hearing, as well as reduced mobility. Therefore, Orla will also need rehabilitation after he fully recovers.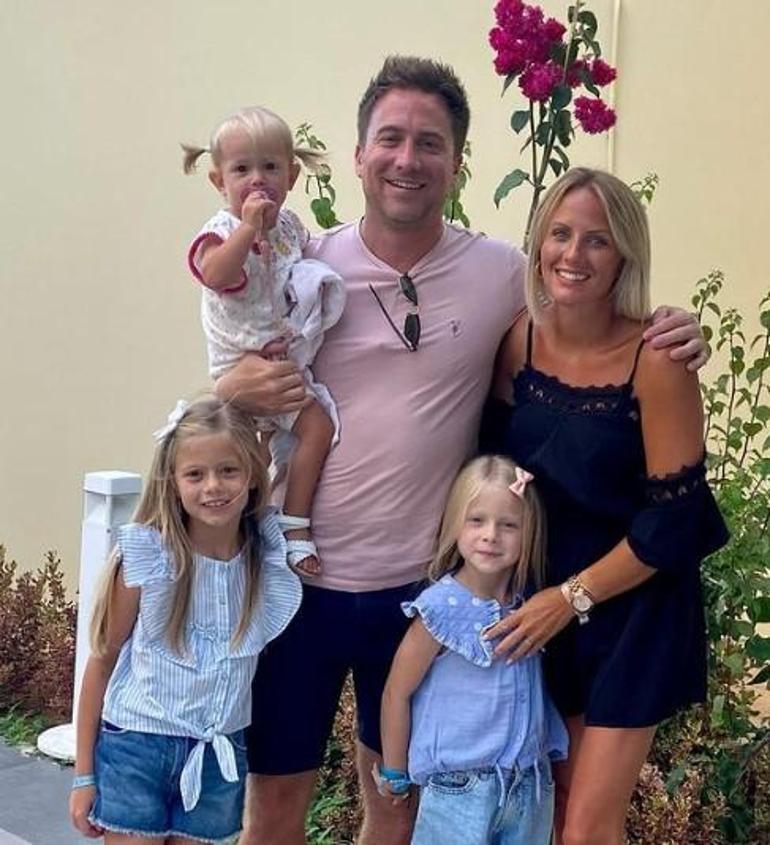 HEART-BREAKING WORDS FROM THE MOTHER
The family started a campaign to cover both treatment options abroad and post-treatment rehabilitation costs.
Orla's mother, Naomi, 37, said : "He's such a brave little fighter, but we're always worried about the future." said and said:
"It's so sad to see Orla so sick and struggling over and over again. Knowing that our child is in agony and having to watch helplessly watch the doctors administer morphine to stop her screams will haunt my wife and I for the rest of our lives. 
It is shocking that so little is known about this disease and that research on brain tumors is so underfunded. I wish we didn't have to collect this money, money is the last thing we want to think about when our little girl is very sick. We hope we don't need this money and we can donate it as research funding."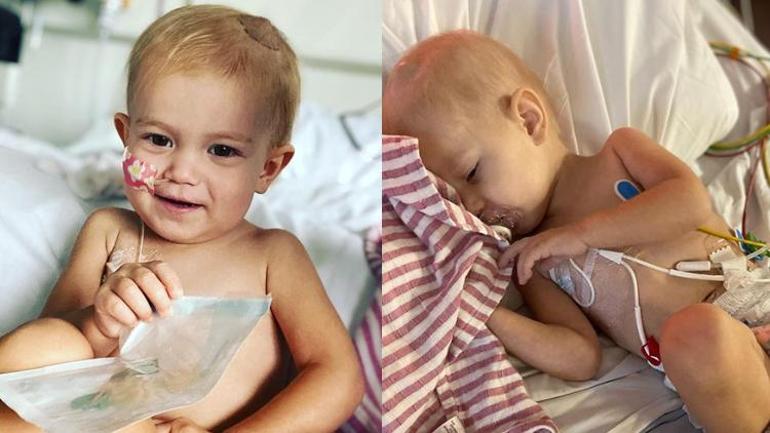 WHAT IS MEDULLOBLASTOM , WHAT ARE THE SYMPTOMS?
MEDULLOBLASTOM is a malignant brain tumor usually seen in children, it is rarely seen in adults. It mostly manifests itself between the ages of 3-8. Approximately 20% of all brain tumors seen in childhood are medulloblastomas. It is more common in boys.
Medulloblastomas often arise in the posterior fossa, located in the posterior fossa of the brain. It usually presents with vomiting and headache.
Visual disturbances, speech difficulties, epilepsy attacks and balance problems are among the other symptoms of the disease.