News
King Khaled International Airport opened
The opening of King Khaled International Airport in Riyadh, the capital of Saudi Arabia, with Al Rashid Trading & Contracting Company (RTCC), a partner of IC İçtaş İnşaat, which draws attention with its qualified engineering projects in Turkey and in the world, Prince Faisal, Prince of Riyadh. It was attended by Bin Bandar bin Abdul Aziz.
The operational opening of King Khaled International Airport, built by IC İçtaş İnşaat – RTCC partnership in Riyadh, the capital of Saudi Arabia, was held with the participation of Prince Faisal Bin Bandar bin Abdul Aziz, Prince of Riyadh.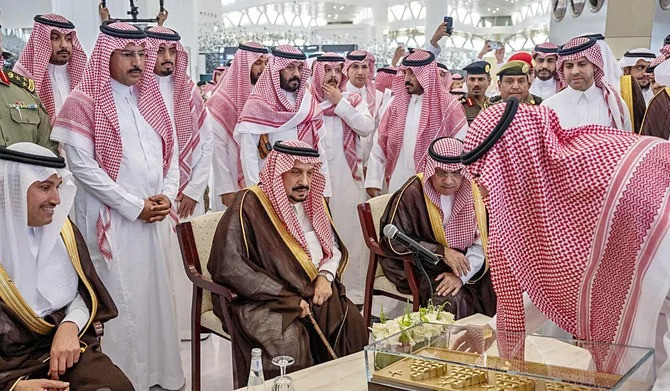 Within the scope of the project, in which the airport, which was put into service 40 years ago, was redesigned in order to carry the current operational understanding to a more modern operating understanding, Terminal 3 building, which was designed as a domestic terminal building, and Terminal 4 building, which was left as shell&core and not used for years, were converted into international terminals, while the link building between the two buildings was transformed into international terminals. It was enlarged and renovated as a central check-in area in order to facilitate the operation. The aim of the project, which was built with the latest technological equipment of the aviation industry, was to bring passenger comfort to the next level.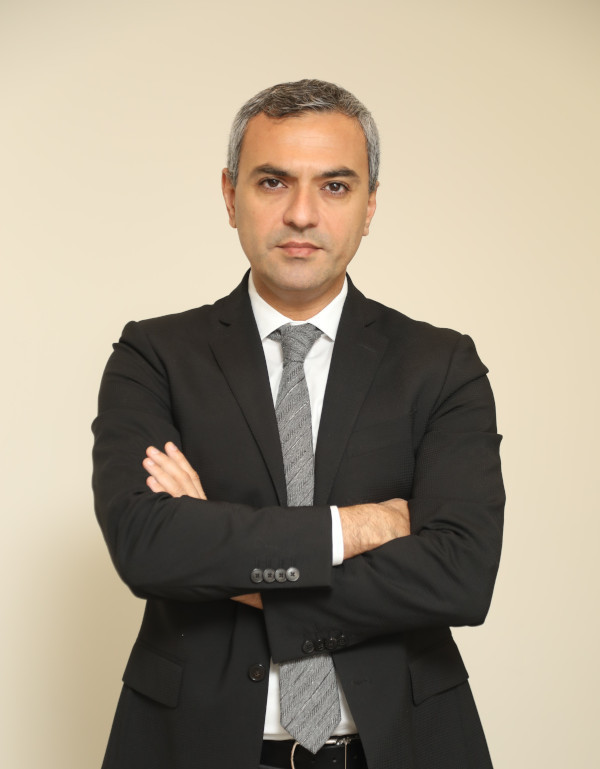 Stating that with the completed project, the total annual passenger capacity is 12 million and an airport focused on passenger comfort, IC İçtaş Construction General Manager İbrahim Dönmez gave the following information on the subject: "King Khaled International Airport, which was put into service in 1983 and fell behind modern technology with the advent of the millennium age, With our experience in airport construction and our qualified engineering capability, we have completed the project in accordance with the present. We have adopted a disciplined work plan in order to pass the pandemic process we experienced during the construction period with the least impact. As in every project we have undertaken, we have worked diligently to deliver the project on time and in full compliance with the terms of the contract at King Khaled.
The King Khaled International Airport Renovation Project has a total area of ​​136 thousand square meters and the equipment and materials inside the terminals were dismantled and built from top to bottom. In the project, 8 thousand tons of steel use, 122 thousand square meters of floor covering, 223 thousand square meters of apron rehabilitation, 187 mt. GSE tunnel construction works were carried out. During the redesign of the project, the existing architectural form, Arabian traditional architecture was preserved, and this form was provided with modern materials in the new design.