News
International Emmy Awards found their owners in New York
The International Emmy Awards, given by the International Academy of Television Arts and Sciences to productions produced outside the USA, found their owners in New York.
At the 50th International Emmy Awards night held at the New York Hilton Midtown Hotel and hosted by Penn Jilette, 60 productions from 23 countries in 15 categories were represented.
Speaking at the gala, Bruce Paisner, President and CEO of the International Academy, said: "What is particularly pleasing on this 50th anniversary this year is to see the number of countries around the world producing world-class television programs and personalities and winning Emmy awards." said.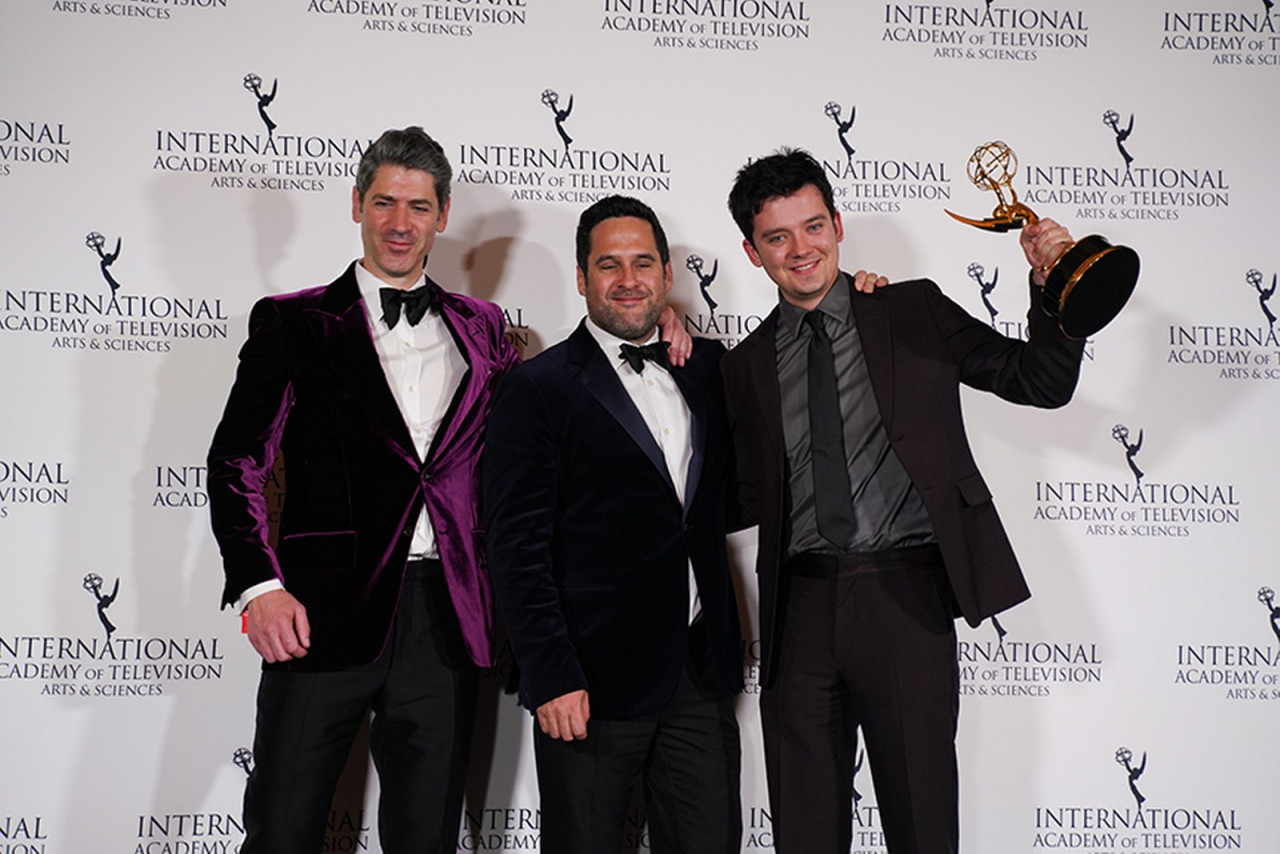 The British documentary "Freddie Mercury: The Final Act" directed by James Rogan won the award for Best Art Program.
French actor Lou de Laage won the Best Actress award for his role in the movie "Le Bal des Folles" (The Mad Women's Ball), and the Scottish-born British actor Dougray Scott won the Best Actor award for playing a detective in the TV series "Irvine Welsh's Crime".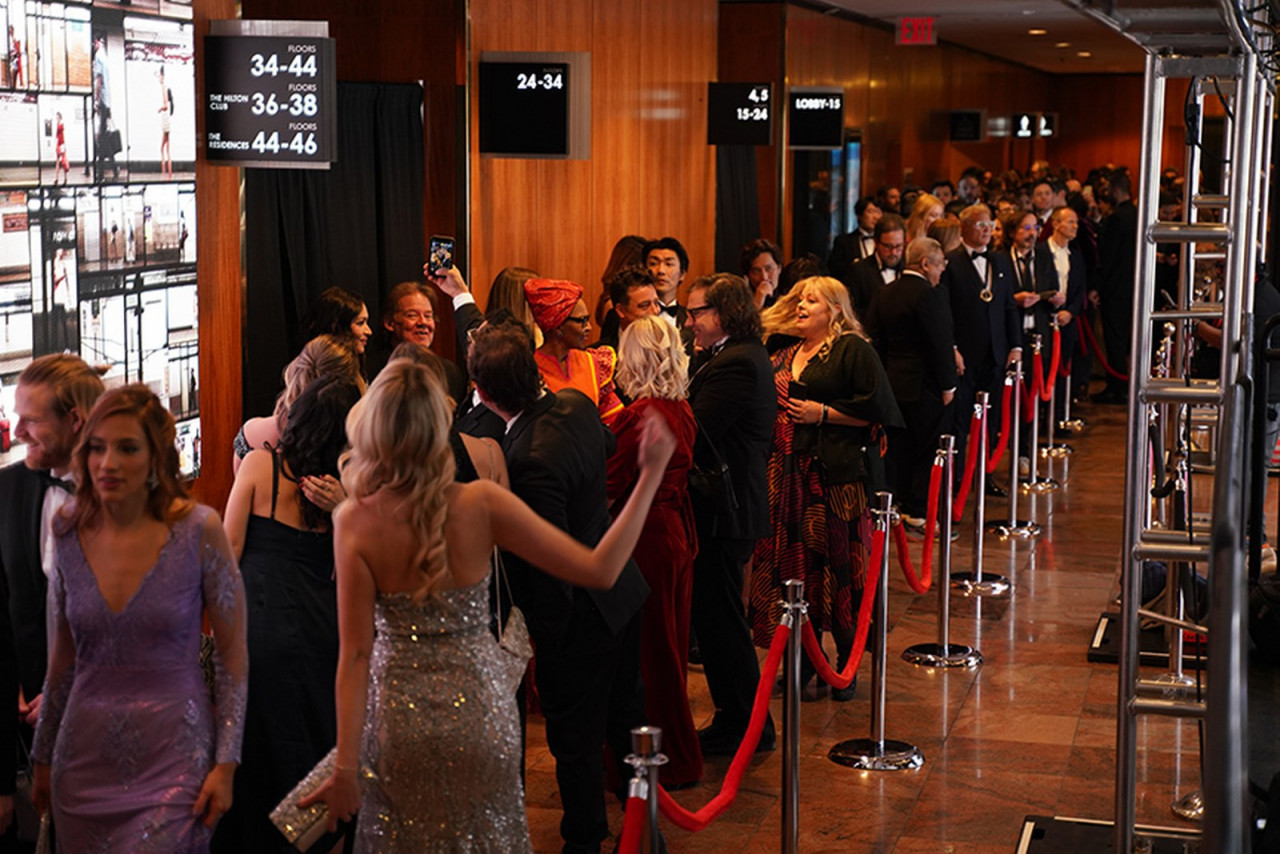 The British TV series "Sex Education" won the Best Comedy award, while the British TV series "Vigil" won the drama category.
The French production "Les Damnés de la Guerre" (Iraq's Lost Generation), directed by Anne Poiret, won the best documentary award, while in the sports documentary "Queen of Speed" directed by Barbie MacLaurin, about the life of racing driver Michèle Mouton. British made wins.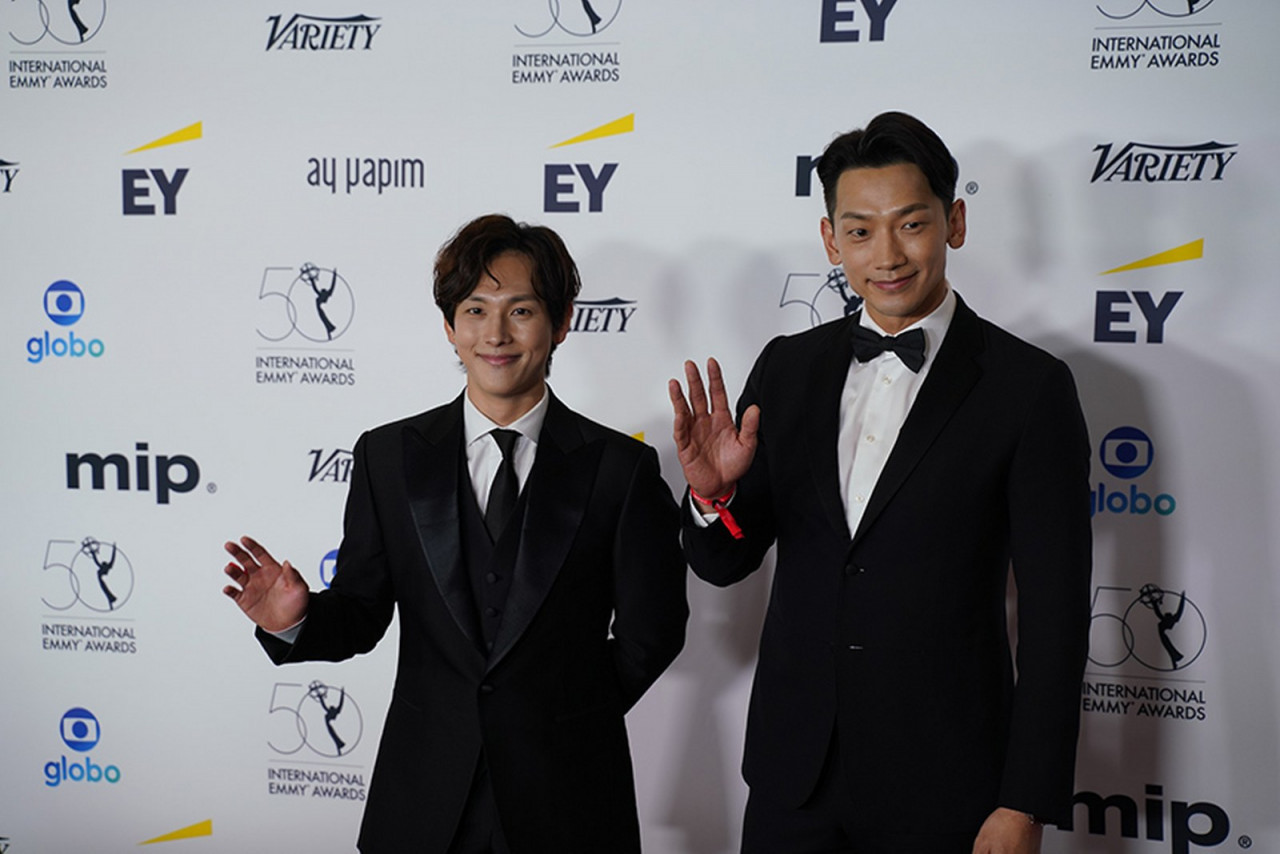 All Russian-made programs were excluded from the evaluation due to the Russia-Ukraine war.