News
Germany announced the Ukraine condition… Flash offer to the USA
The eyes and ears of the world have been on the news from Ukraine for months… While the war, which entered 2023 at full speed, continued at full speed, the news from Germany entered the world's agenda in a short time.
The war that started in February of 2022, which we left behind, continues in 2023 without slowing down.
Russia, which had targeted Kiev from the first days of the war, but could not take the city despite the siege that lasted for weeks, turned its target to the east.
While the war intensifying in the eastern regions of the country continues to die, Ukraine continues its resistance with the help of weapons from the West.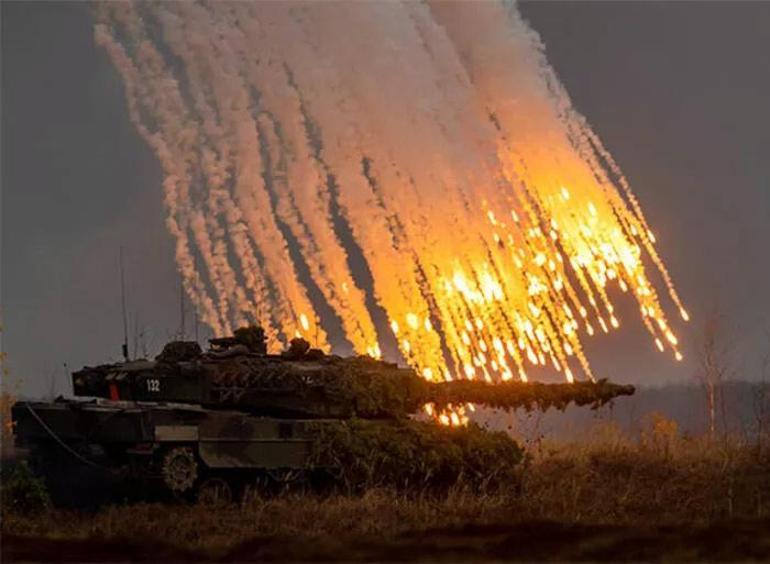 A flash move came from Berlin regarding the German-made tanks that Ukraine was waiting for urgently.
The German press carried the condition of Berlin to send tanks to its pages. According to the news in question, Germany has decided to export tanks to Ukraine if the US does the same.
The News in question was based on an unnamed German official. The German official said Berlin would allow German-made tanks to be sent to Ukraine to help Germany defend against Russia if the United States agreed to send its own tanks.
While there are 'outside corner' comments for this move of Berlin, many people state that this step was taken to save time.
PRESSURE RISES ON THE CHANCE
In Germany , the main opposition CDU / CSU, as well as government partners FDP and the Greens, and a large part of the public are increasing the pressure on SPD Prime Minister Olaf Scholz to send 'Leopard 2' type German tanks to Ukraine without wasting time.
However, it seems that even if the German Chancellor succumbs to the pressure and decides to send these weapons to Kiev, it does not seem possible for these weapons to reach Ukraine before 2024.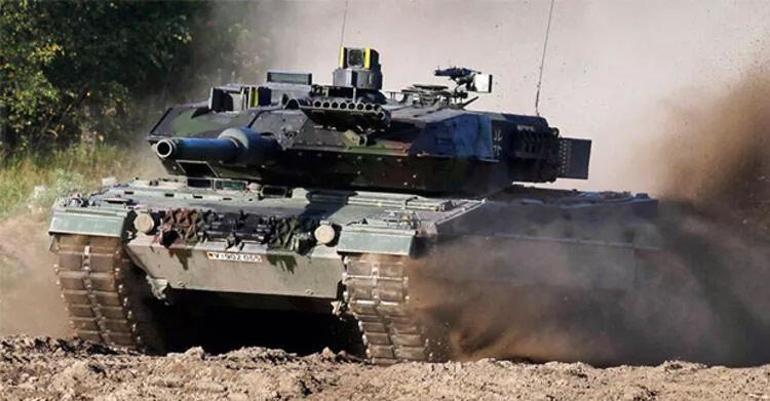 BAD NEWS FOR UKRAINE
Armin Papperger, Chairman of Rheinmetall, the defense industry company where 'Leopard 2' tanks are produced, gave the bad news to Ukraine with the words, 'Even if a decision is made to send 'Leopard 2′ type tanks to Ukraine tomorrow, this will only be possible at the beginning of next year'.
Speaking to Bild am Sonntag newspaper, Papperger underlined that they currently have 22 'Leopard 2' and 88 'Leopard 1' type tanks in their hands, and included the following statements in his statement;
'It is out of the question for us to make these tanks usable before an order comes to us. Because it costs millions of Euros. And we can't pre-finance it ourselves. Tanks will not only be painted, they will be technically equipped to be ready for battle. For this, all parts need to be overhauled one by one. This also takes time.