News
Forbidden love scandal at the 2022 World Cup! Serbian national team camp is confused… Is this why Dusan Vlahovic is not played? Sofija Milosevic, ex-girlfriend of Adem Ljajic…
In the 2022 World Cup, the Serbian national team, which is in the last place in Group G and has not yet met with a victory, has been confused in the camp. It was claimed that there was a forbidden love scandal in Serbia, which was under the spotlight, especially because Dusan Vlahovic was not played.
1/14 _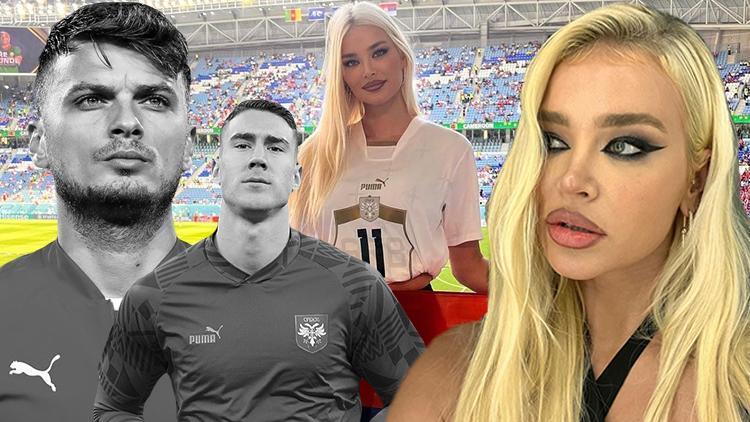 SERBIA NATIONAL TEAM MIXED
In the ongoing FIFA 2022 World Cup in Qatar, there is a forbidden love scandal. The latest claim made in the organization that the families of the football players were allowed to visit the camps shook the agenda.
2 /14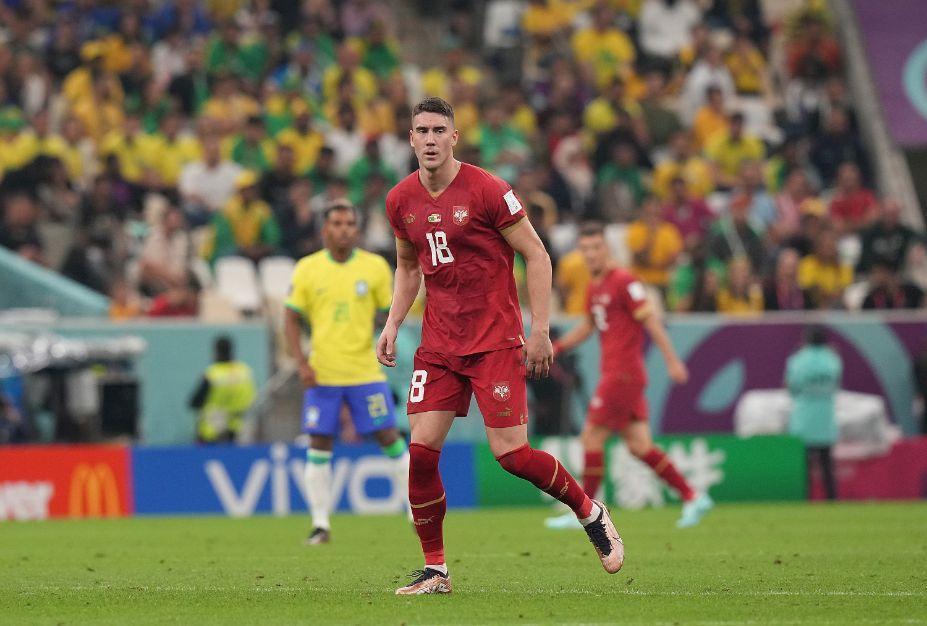 WHY IS VLAHOVIC NOT PLAYING?
Before the World Cup break, Dusan Vlahovic, who showed 6 goals – 1 assist in 10 official matches in Serie A with Juventus jersey and came to the tournament in good form, had a time below expectations in Qatar.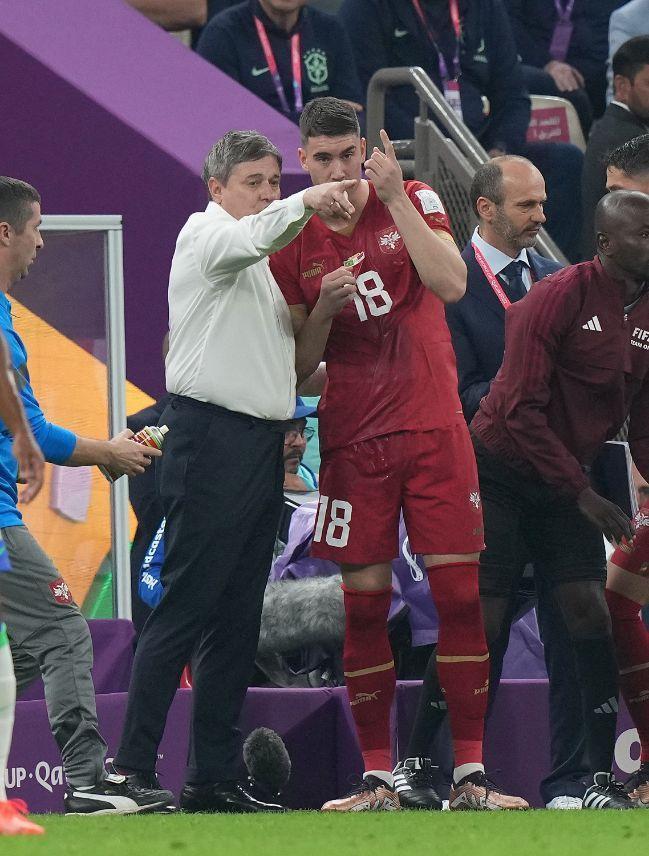 HIS TEACHER SAID CABLE BUT…
Serbian coach Dragan Stojkovic, who made statements about why the talented football player, who was included in the game in the Brazil match and could not take any time in the Cameroon match, was not played, claimed that his player was injured.
4 /14
THE MESSAGE WAS "READY"
Dusan Vlahovic, who shared this post after Dragan Stojkovic's statement, gave the message "I am ready" and denied his teacher's statements. Now, it has been claimed that the reason why Dusan Vlahovic could not find a chance to play in Qatar was the aforementioned forbidden love scandal.
5/14 _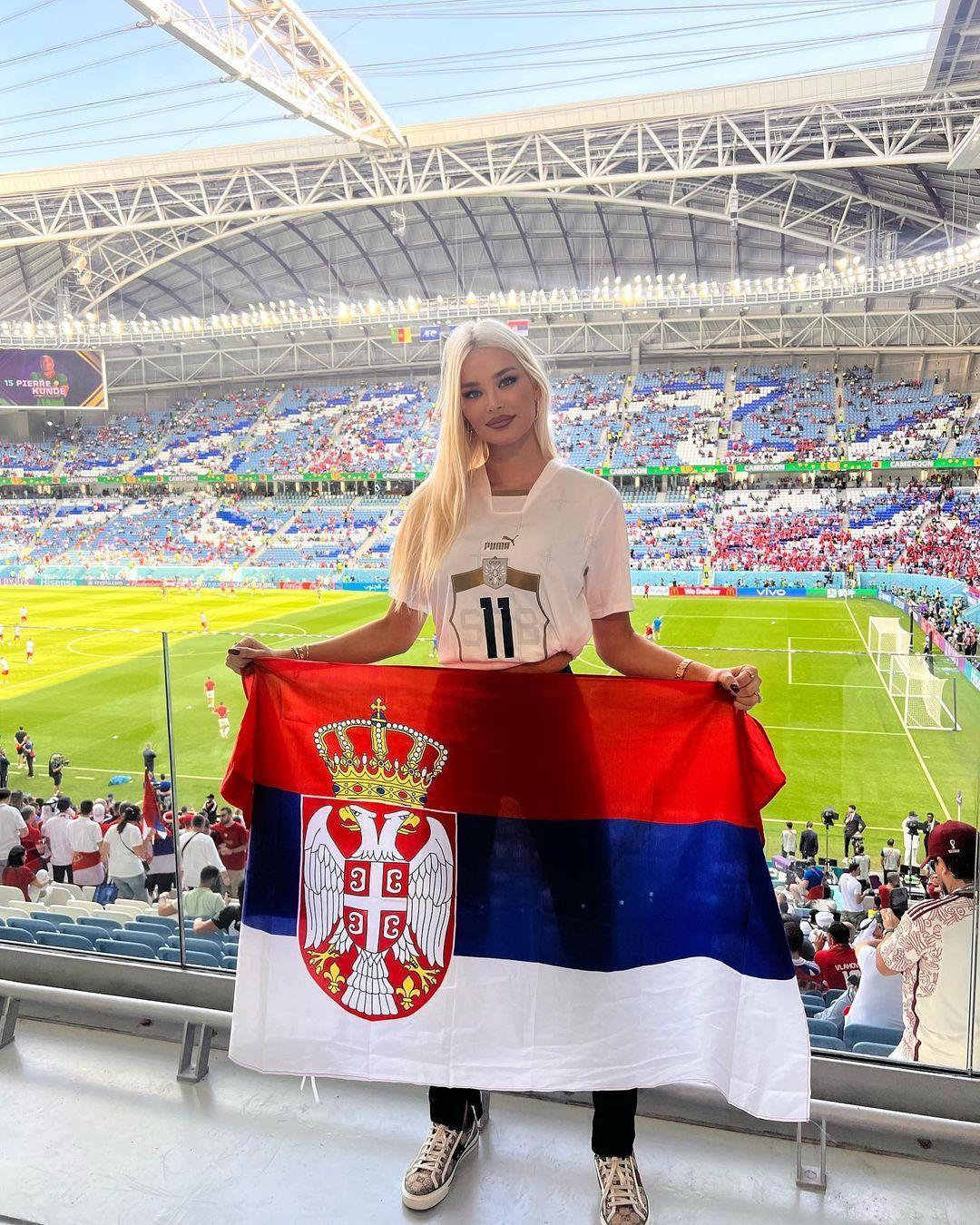 ALLEGED OF FORBIDDEN LOVE
It was claimed that Dusan Vlahovic was with the wife of reserve goalkeeper Predrag Rajkovic and Nemanja Gudelj was with Luka Jovic's wife in the Serbian national team camp. The wife of Luka Jovic, whose name was involved in the forbidden love allegations, is a name that Turkish football fans know very well…
6 /14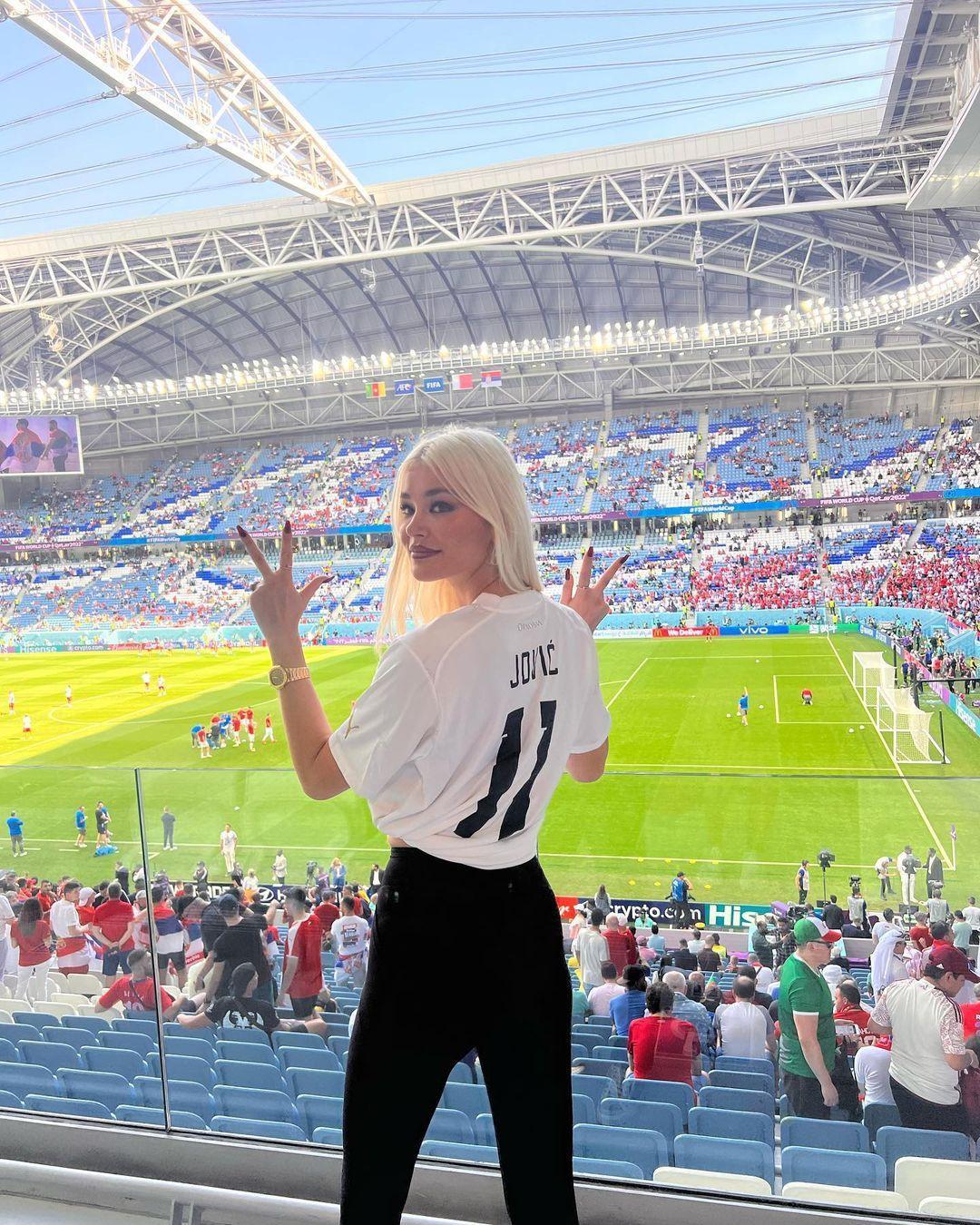 SOFIJA MILOSEVIC'S NAME MENTIONED IN THE YASAK AS SCANDAL
According to the report of journalist Richard Wilson; The wife of Luka Jovic, who is alleged to be with Nemanja Gudelj, is none other than Adem Ljajic's ex-girlfriend Sofija Milosevic… The one who leaked the forbidden love to the media is the billionaire Serbian businessman Dragan Solak.
7 /14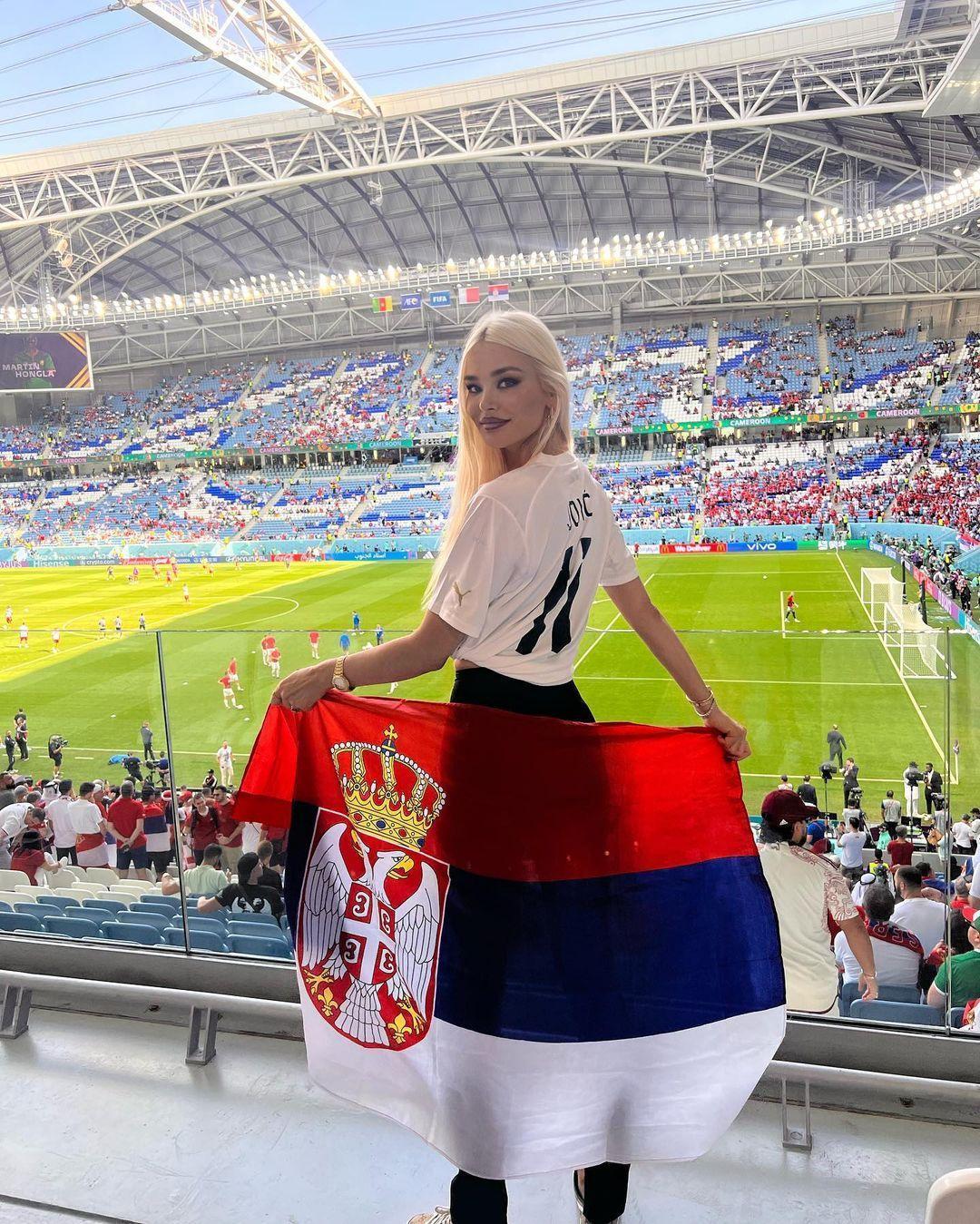 CONFLICT OF INTEREST EXPERIENCES
At the same time, it was claimed that Dragan Solak, one of the country's important media bosses, was not on good terms with Serbian President Aleksandar Vucic and that he leaked the events in order to harm the national team and Vucic by using the power of the opposition press. Media organizations that accuse Solak of leaking the news are known for their closeness to Vucic.
8 /14
ADEM LJAJIC WAS DEPRESSED AFTER THE SEPARATION
Adem Ljajic had a difficult time due to the turbulent relationship he had with his girlfriend Sofija Milosevic when he played for Beşiktaş. After her decision to leave, she fell into depression and her career suffered.
9 /14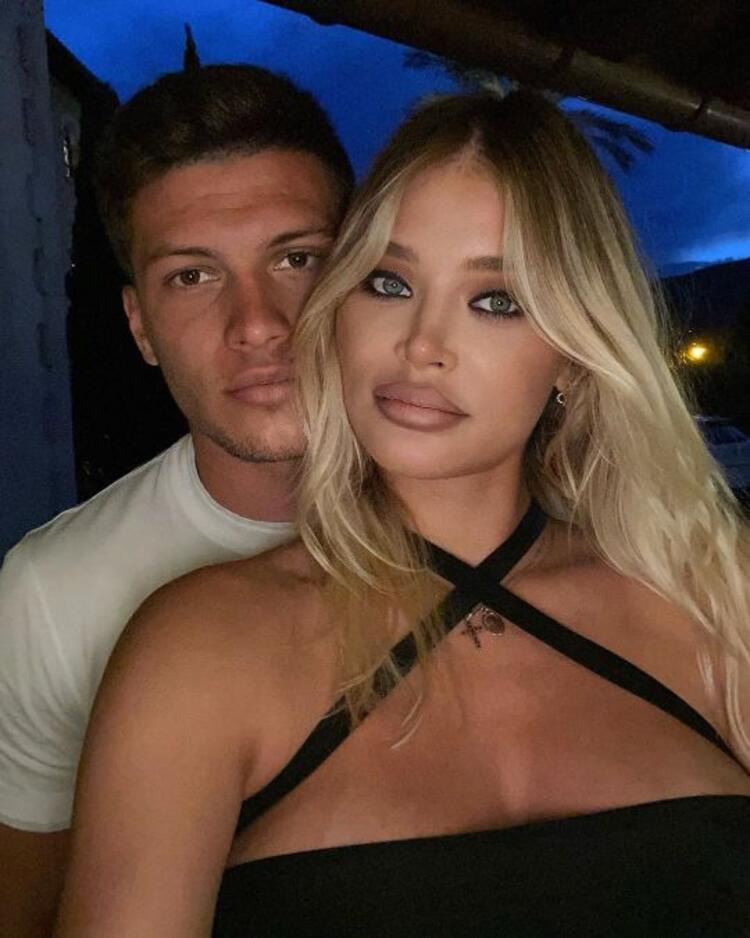 AHMET NUR CEBI HAS BEEN CONFIRMED
In the news of that period; It was noted that Adem Ljajic could not forget Sofija Milosevic and could not bear the fact that his ex-girlfriend was with his friend from the national team, Luka Jovic. Beşiktaş President Ahmet Nur Çebi, who made statements at that time, confirmed that there were problems in the private life of the talented football player.
10 /14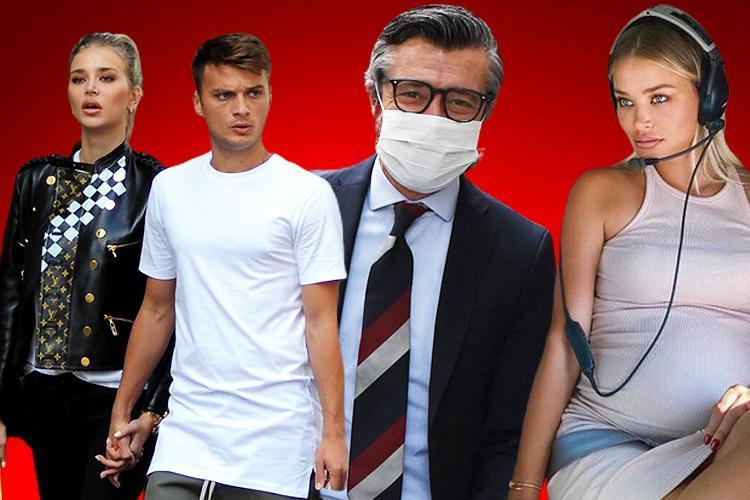 TUMER TEXT: HE CAN'T PLAY WITH HIS GIRL BECAUSE HE HAS A PROBLEM
Ahmet Nur Cebi, in a statement he gave at that time, "I hear that Ljajic did not live well. If it does not improve, he will know for himself." he said. Commentator Tümer Metin said, "Adem Ljajic does not play because he has a problem with his girlfriend." had used the words.
11 /14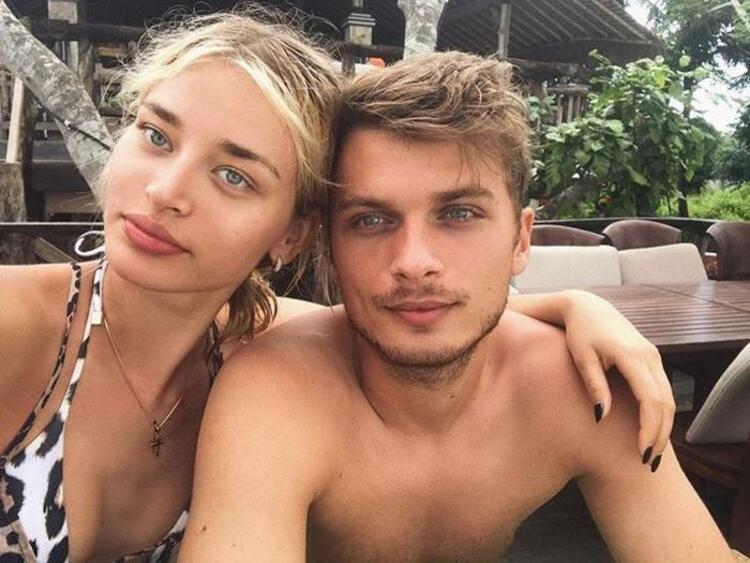 HE EXPERIENCED ALCOHOL PROBLEM
Adem Ljajic, who had a problem with alcohol during this period, suffered a major injury in his football career and left Beşiktaş in the following period. Sofija Milosevic, about her love life at that time, said, "Is the football player a lover? Enough is enough. I've had enough relationships with them so far." he said.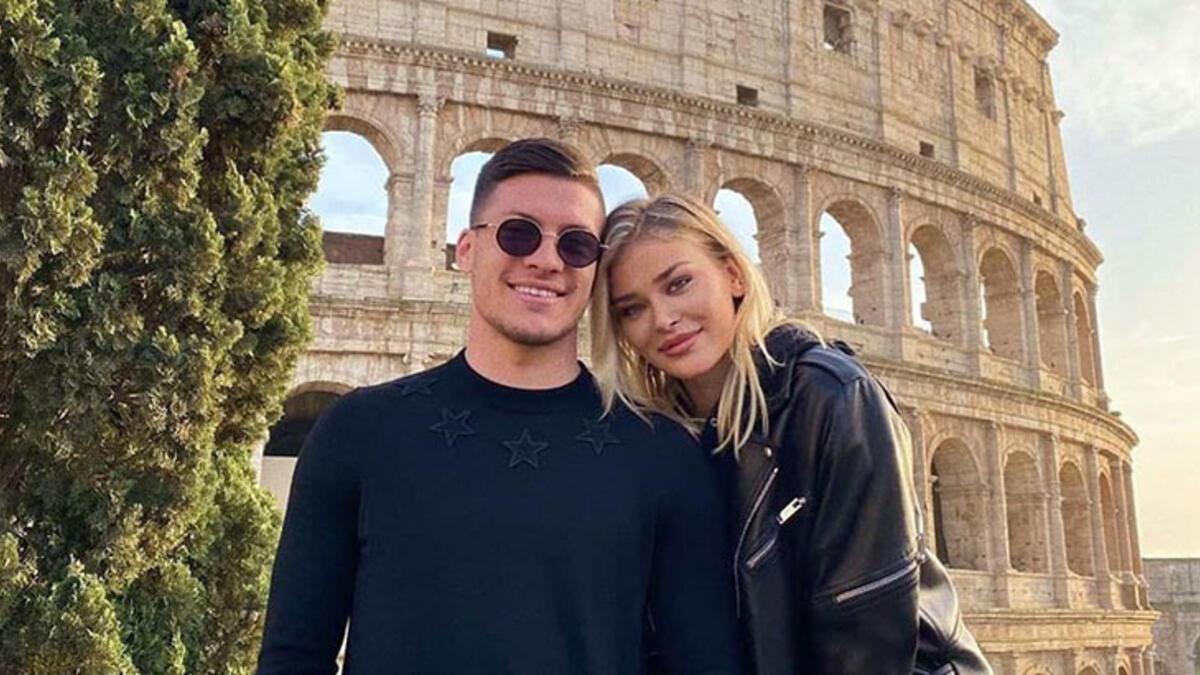 LUKA JOVIC SHOOTED DUE TO SOFIJA MILOSEVIC
Luka Jovic was spotted with Sofija Milosevic even though he has been in a relationship since 2014. This new relationship of the experienced football player, which started in the shadow of allegations of betrayal, did not fall into the headlines for a while.
13
 /14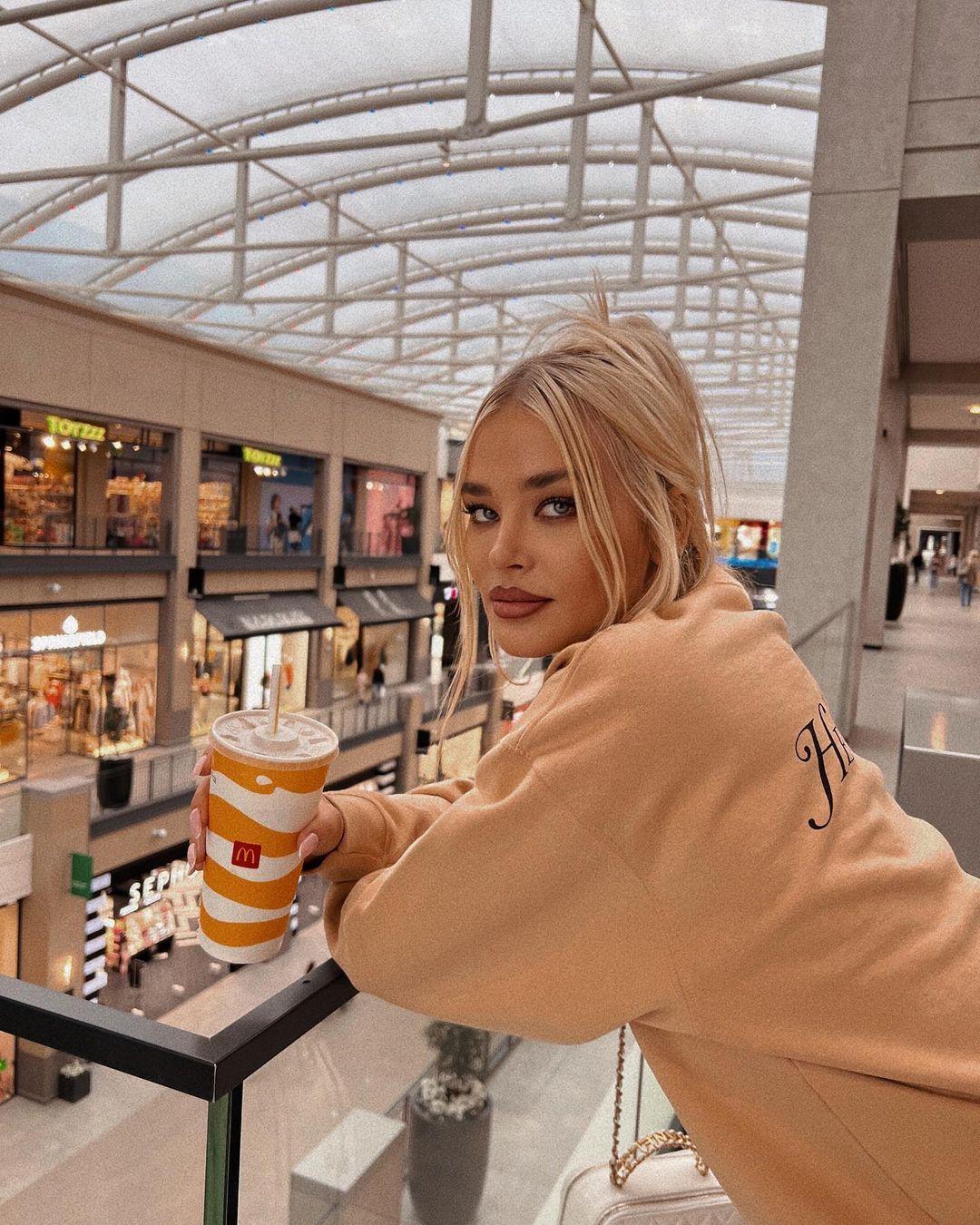 WHAT DID THE SERBIA PRESS WRITE?
After the aforementioned relationship came to light, the Serbian press said, "Luka was removed from the national team squad because of Sofia. Although he said that he was injured and should return to Madrid, he continued to stay in Belgrade and toured with his model girlfriend. The coach also learned about this and himself He was kicked out of the national team." had written.
14
 /14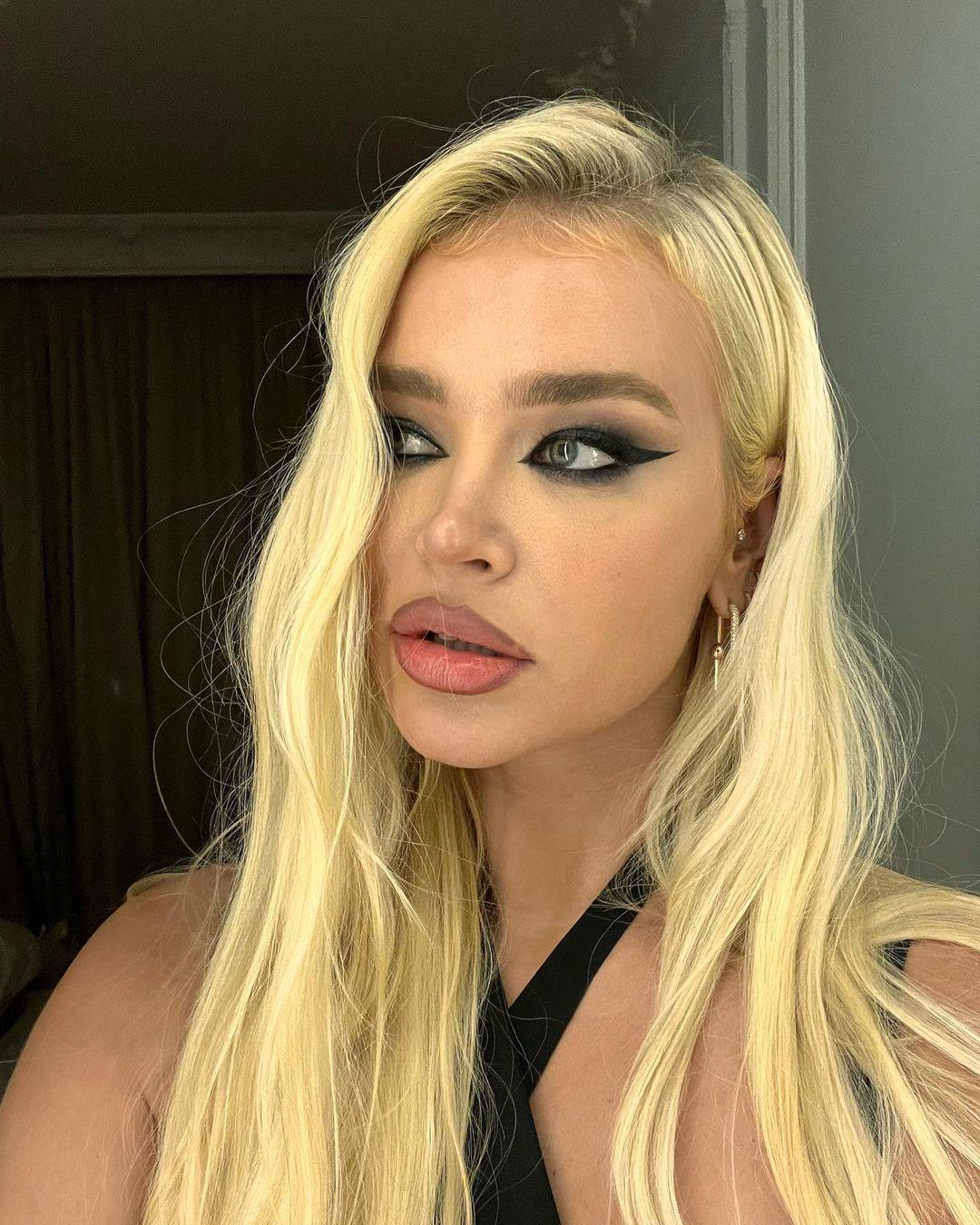 STAR GIVES A GIFT
Luka Jovic had a long-term relationship with Sofija Milosevic, whom he was still engaged to at that time, and Milosevic surprised everyone with the gift he received for his baby. Choosing an unusual gift, Sofija Milosevic bought a star from the sky for her son, whom she named Alexei, and announced this decision on her social media account.