News
Ex-student terrified in the USA: 6 dead
A shooting was carried out at a school in Nashville, Tennessee, USA. Police released footage of aggressor Audrey Elizabeth Hale walking around the school and opening fire.
Ex-student terrified in the USA: 6 dead
As a result of the attack that took place at the Covenant School, a private Christian school for children aged 3-12, 3 students and 3 employees aged 8-9 lost their lives, while 28-year-old Audrey Elizabeth Hale was killed in a clash with the police. No explanation was given about the motivation of Hale, who was recorded as receiving treatment for "emotional disorder" and sending a message to a friend on the internet that "bad things will happen" shortly before the event.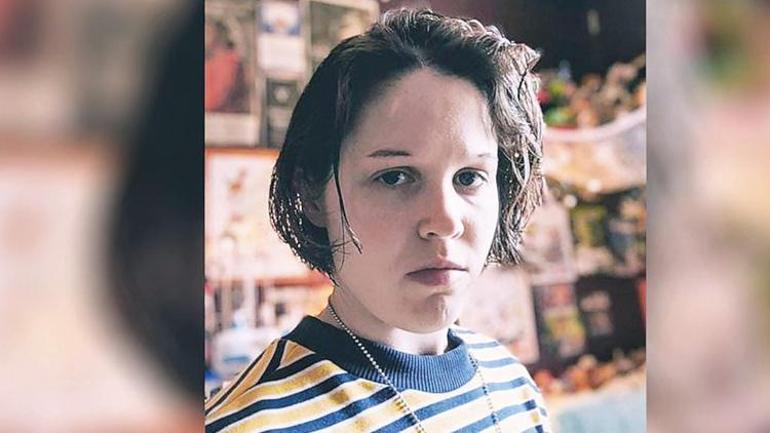 It was recorded that Audrey Elizabeth Hale, who was born as a woman, was transgender. After The Incident, US President Joe Biden, who ordered the flags to be lowered at half-mast until the evening of March 31, repeated his request from Congress to limit the sale of Weapons .