News
EU aid conference on 16 March
It has been decided that the international donors' conference, planned by the European Union (EU) to be held in Brussels for those affected by the two earthquakes in Kahramanmaraş, will be held on March 16.
The conference, which will be held on the initiative of the EU Commission and Term President Sweden, will aim to coordinate the contributions of donors and raise funds to support early recovery and Relief efforts in earthquake-affected areas of Turkey and Syria .
STATEMENT FROM SWEDEN
Swedish Foreign Minister Tobias Billström, who is in Brussels to attend the EU Foreign Ministers Meeting, stated that they want to do the best they can as the Term President and said, "Our aim is to provide more support for the people of Turkey and Syria and to alleviate the terrible consequences of this earthquake. It is about trying to do as much as possible." Billström also stated that they expect a high level of participation to the high-level conference.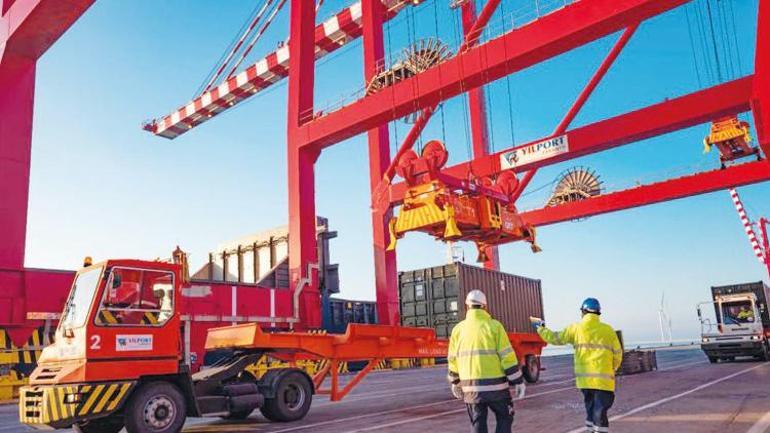 WIDE EXPECTATIONS OF PARTICIPANTS
The conference will be chaired by EU Commission Enlargement Negotiations and Neighborhood Member Oliver Varhelyi and Swedish Minister of International Development and Foreign Trade Johan Forssell. The meeting will be open to EU members as well as neighboring countries, UN members, international financial institutions and other relevant stakeholders. The meeting, in which Turkey will also be represented, is organized in close cooperation and coordination with Ankara. It is expected that the aid to be collected at the conference, whose regulation speed is well above the EU standards, will reach a significant amount. The aid is primarily intended to be used to meet urgent and short-term needs. The main objective of the EU is to provide long-term support.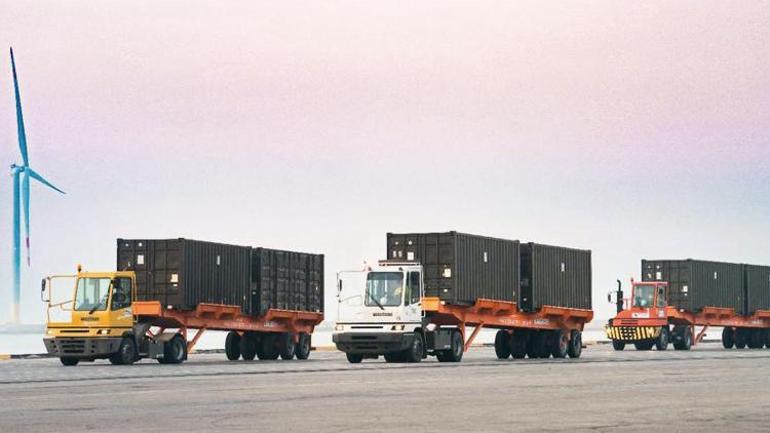 NATO CONTAINERS ON THE WAY
The first part of the containers, which NATO decided to send in order to alleviate the sheltering problem in the Earthquake Zone, Set Off By Ship From The Taranto Port Of Italy. The ship, carrying six hundred out of a thousand containers that NATO plans to send, is expected to arrive at Iskenderun Port in the coming days. NATO containers will provide shelter for 4,000 people in the region. NATO's joint civil-military operational liaison and reconnaissance team prepares the campsite and coordinates logistics and local support.