ChatGPT: interacting with machines in the future will be easier and easier
ChatGPT is an excellent example of a chatbot and with Alessandro Vitale, Conversate CEO, we tried to question its potential.
In recent years, artificial intelligence (AI) has revolutionized the way we interact with technology. One of the most promising and also the most controversial applications of AI is the Chatbot, an automated communication software that uses advanced algorithms to understand and answer users' questions. ChatGPT is an excellent example of AI chatbot and it is precisely on ChatGPT that the interview with Alessandro Vitale, Conversate CEO, is about.
Bender, I don't care if you're rich. I love you for your artificial intelligence and sincerity simulator.
Futurama
In an alternative or near future, living in a Futurama-like world could be the solution to many problems, because at the base there is that pinch of irony and shrewdness which unfortunately does not hover in our present. It is curious how the screenwriters several years ago took into consideration the various artificial intelligences, playing on the simulation of feelings and not only, it seemed like a never near future and instead the question on artificial intelligences is the basis of many ethical and scientific debates . But how far we are from that revolution imagined by the writers and authors of Futurama, or even simply returning to the various Asimovs and Dicks. To date, the crux of the matter is on chatbots and their evolutions. But what are chatbots?
Backtracking, early chatbots were limited in their ability to understand natural language and required very specific input from users. However, thanks to advances in machine learning and natural language understanding, today's AI chatbots, such as ChatGPT , are able to understand and answer much more complex, and even sometimes puzzling, questions, offering a conversational experience much more natural and engaging, which is the real plus point of this new reality.
In reality this point only creates a sort of placebo effect as we are convinced that we are carrying on a dialogue with a machine , while in reality the exchange is simply with a probabilistic software which answers our questions with a series of words entered in a statistical way in a certain way. One of the major innovations in conversational AI is the introduction of pre-trained language models , such as GPT-3 , which can be further trained on specific tasks or knowledge domains. These language models are capable of generating consistent and contextually appropriate responses, making AI chatbots, such as ChatGPT, far more advanced than their rule-based predecessors.
ChatGPT was the first AI application that reached one million downloads – declares Alessandro Vitale CEO of Conversate – demonstrating its importance in the world of the web. The simplicity of user interaction was another feature that brought many "non-expert" people closer to this chatbot.

Yes, because being a chat like whatsapp, from which you can ask for any information, from simple or technical topics, from summarizing emails or texts, to more complex programming, ChatGPT immediately went viral. GPT-3 does this, but it also writes essays, summarizes long texts, translates, takes notes and encodes: in short, the potential seems endless .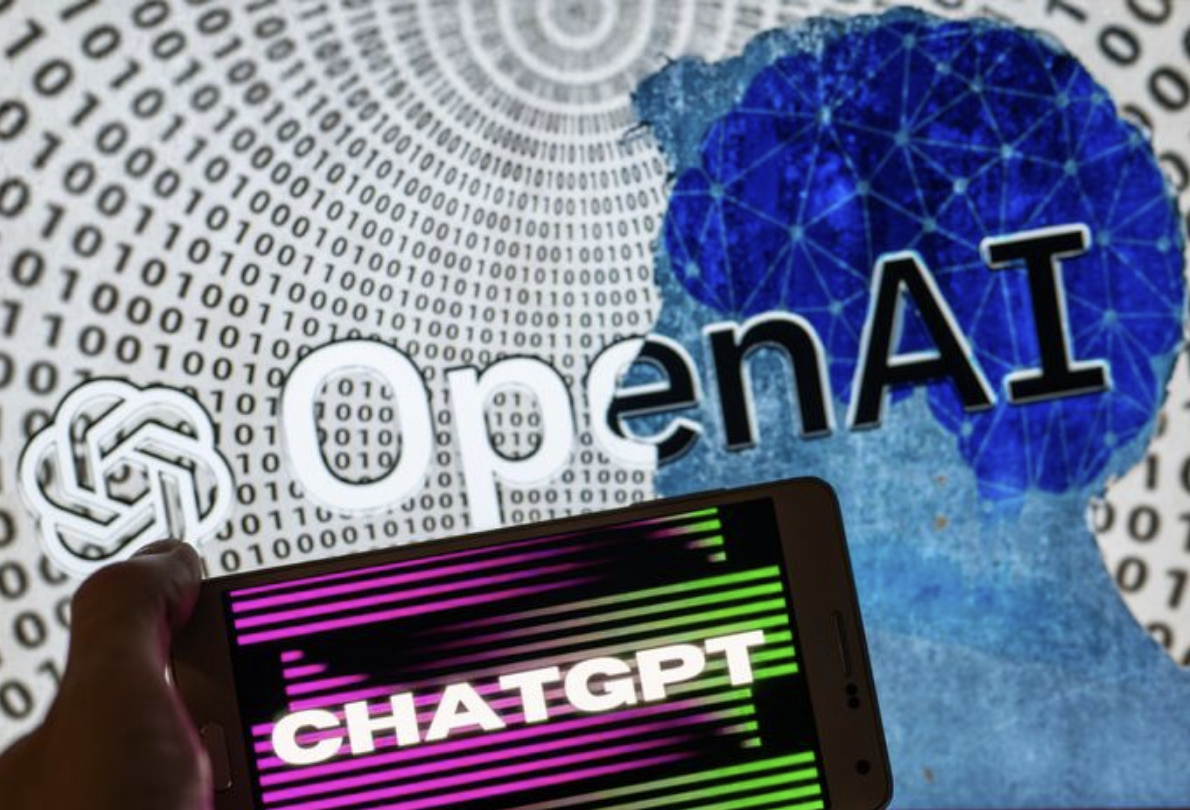 Potential is precisely one of the founding concepts of this chatbot and the question that everyone, experts and non-experts, has been wondering about for months. Yes, because in front of the potential of tools like GPT, the doors that open up are unprecedented. In addition to being able to generate text in several languages ​​and handle tasks such as answering questions, GPT's goal is to reduce the amount of data needed to get unmatched results. In the simplest formula these technologies have been around for decades, one example of all is the transformation of voice to text, but now the speed with which they are improving is unprecedented.
Now they are able to respond in a much more suitable way to our requests, another example is the evolution of the requested writing, we can have a song written to us and ChatGPT will process it divided into choruses or verses, or a code already formatted in software mode. However, with the latest release of GPT4 we are entering a multi-modal phase as in addition to writing it is possible to provide it with images.

The way of interacting is becoming more and more 360° and will become increasingly simple – continues Alessandro Vitale CEO of Conversate – because we first went from a request almost exclusively made through codes, then to a natural language up to the possibility of explaining the various situations through drawings or images, so interacting with machines in the future will be easier and easier. However, we must never forget a great axiom: it is easier for a machine to appear intelligent than to be intelligent.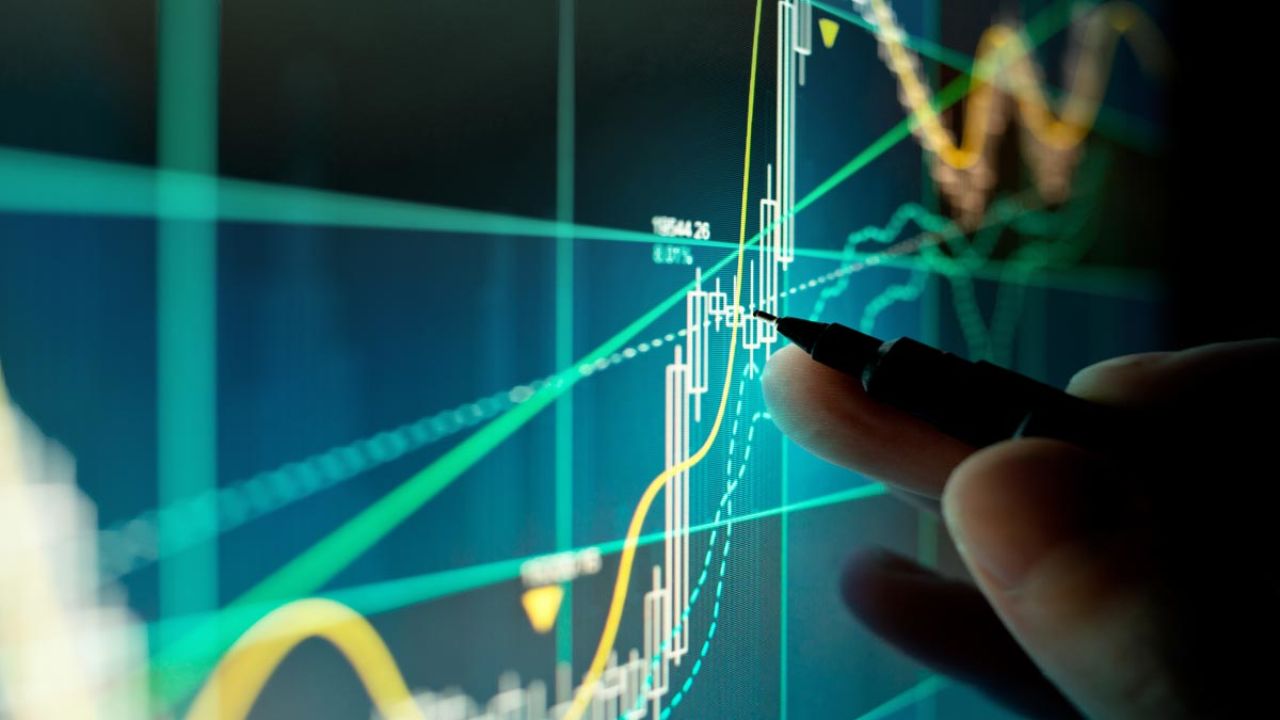 The speed with which ChatGPT and AI are taking over the various scientific salons in recent years lead to the most important question of all: will such infinite potential ever supplant human ingenuity? Almost certainly not. Meanwhile, at the base there is a lack of human understanding in these machines, even if AI chatbots like ChatGPT are able to offer a natural conversation experience, they will never be able to fully replicate human empathy and understanding, but this concept is it is important to make it understood as much as possible to ensure that users are aware that they are talking to a chatbot and not to a human being.
These tools are very useful in countless aspects, but the risk that AI does things autonomously is utopia, it is more probable that AI does wrong actions , but which in that case are attributed to some calculation error by the man in programming, because chatbots are always probabilistic and statistical systems and there is a human component in errors.
The risk that AI does things autonomously is utopian, it is more probable that AI does wrong actions , but which in that case are attributed to some calculation error by man in programming
The risk that AI will overwhelm human intelligence today has almost zero probability. However, there is a need to carry out a very important dissemination work in society – says Alessandro Vitale, Conversate Chief Executive Officer – because the risk is that of finding oneself in one's hands a very powerful means with which the feelings that could prevail are fear or submission . First of all we must not be afraid of it because as has been specified over and over again its "intelligence" is simply a very fast and rapid ability to calculate probabilities and statistics, therefore expect that any chatbot, even if connected to some machine, does something ethically incorrect is impossible.

On the other hand we must not trust 100×100 because the degree of error of these means is, albeit in a low percentage, present. The most important thing from now on is that of a mass training campaign in using these means in the best way. Thanks to the ease and high quality of ChatGPT, in the future even the small neighborhood shop or small shop will be able to carry out its advertising campaign with high-impact images of excellent quality, making the most of the chatbot.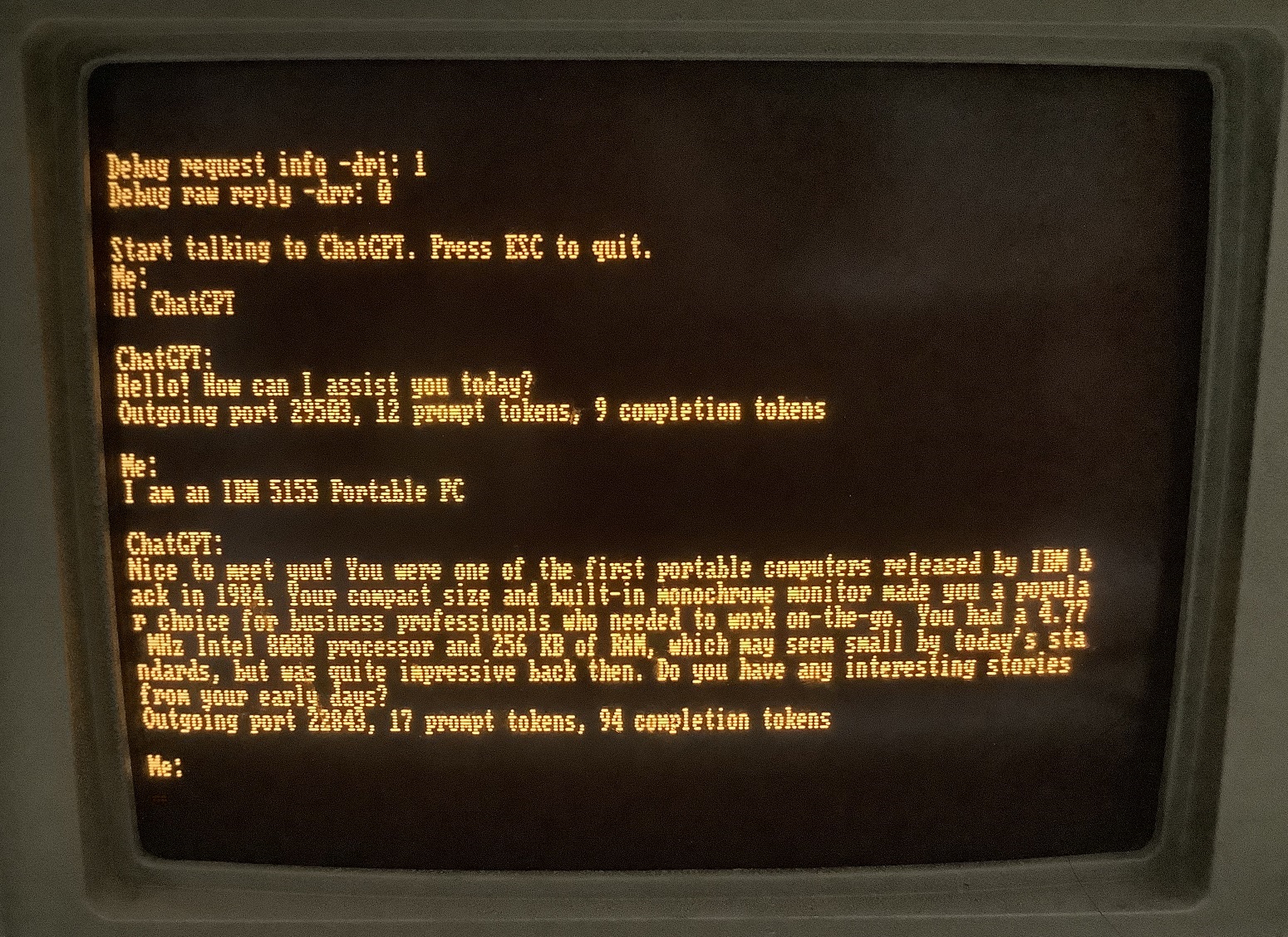 According to many industry experts, the future of AI chatbots like ChatGPT is very promising and already with these new updates with GPT4 it has been possible to interface many software with each other , especially in the field of images. These software are expected to become increasingly integrated with other AI technologies, such as computer vision and sound processing, and these interconnections will allow chatbots to interact with users in entirely new ways, providing an even more immersive and conversational experience. personalized. Furthermore, the implementation of AI chatbots is set to grow in many industries, from customer care to healthcare, finance and retail leading to greater efficiency and cost savings for organizations as well as a better experience for customers.
Will this take away jobs? The perception could be that, but even in that field it is not so obvious that ChatGPT "steals" the work because there will be a moment in which the web will be flooded with content (a very close moment in reality) and it is precisely in this sea of ​​information that it will take "physical" professional figures as the difficulty of emerging in this ocean of contents will be there for all to see.
As in all phases of our history, some jobs will perhaps disappear, as happened in the past during the various Revolutions, jobs that will then be supplanted by other professions.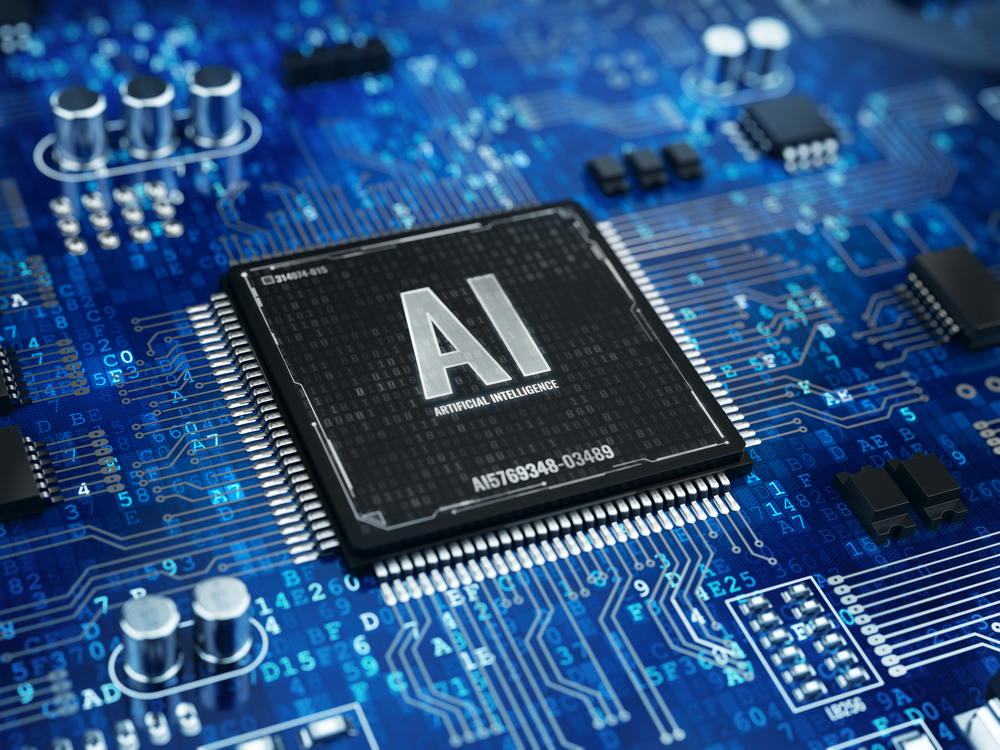 In summary, ChatGPT represents a significant evolution of conversational AI technologies, offering a number of key benefits for organizations seeking to improve efficiency and reduce costs, and the future of AI-driven communications is very promising . AI chatbots are expected to become increasingly sophisticated and integrated with other AI technologies, leading to an even more engaging and personalized conversation experience for users, but this implementation will require careful planning and management, as its potential is capable of bringing significant benefits to the organization of our present and above all the future.
The regulation of this new technology will be the basis of everything precisely to make it better integrated with our present. Furthermore, the environmental impact should not be underestimated either, a very important issue on which we no longer turn our backs only in the name of progress. Energy costs for companies like google, facebook or amazon have quadrupled as the crux of the matter, to use AI, is not to use electricity to start computers, but to manage cooling as much as possible. However, precisely to overcome these high energy costs, it was decided to design low-consumption computers or to install laboratories in "naturally" cold places.

But this is a very important topic still in the process of becoming and who knows it will be AI itself that will be able to help us find the best solution for our future.